It is finally possible to have long hair!
Our serum has been specially designed to help women with natural hair to have longer hair in a very short time. Composed of natural ingredient (Coconut oil, Carrot oil, Argan oil, Jojoba oil, etc.)
Order your special natural serum for black hair today and get: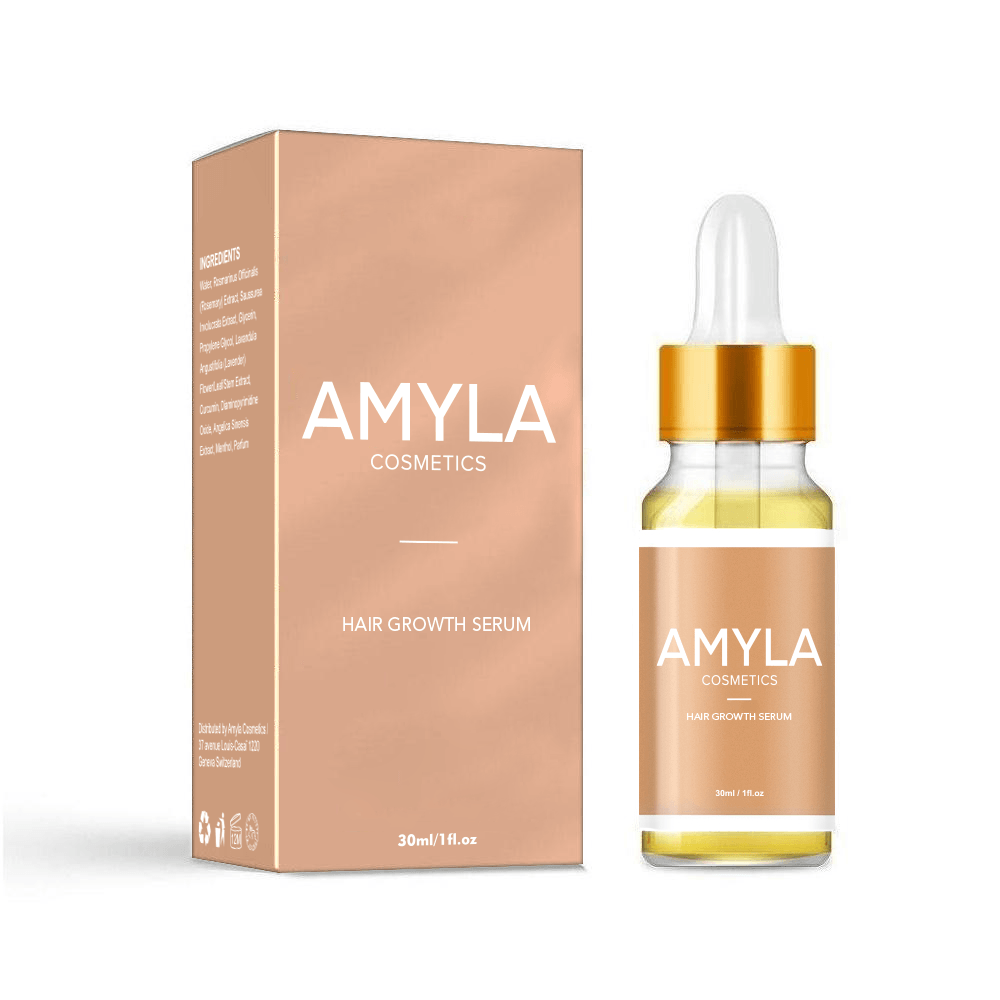 Ingredients
No hidden ingredients
Coconut oil
Carrot oil
Argan oil
Macadamyia nut oil
Jojoba oil
Tea tree oil
Almond oil
Vitamin E
Biotin
Organic peppermint
6 simple steps for fast results
EASY TO USE FOR REAL RESULTS
2

Put 1ml into the pipette

1

Make sure the scalp is clean and dry

6

The hair will grow more and more, day after day.

5

Dry naturally (takes about 2 minutes)

4

Massage the scalp for about 1 minute

3

Apply to the dry scalp, especially the sparse parts
TRUSTED BY THOUSANDS OF WOMEN
Discover the opinions of thousands of customers all over the world who have tested and approved our serum: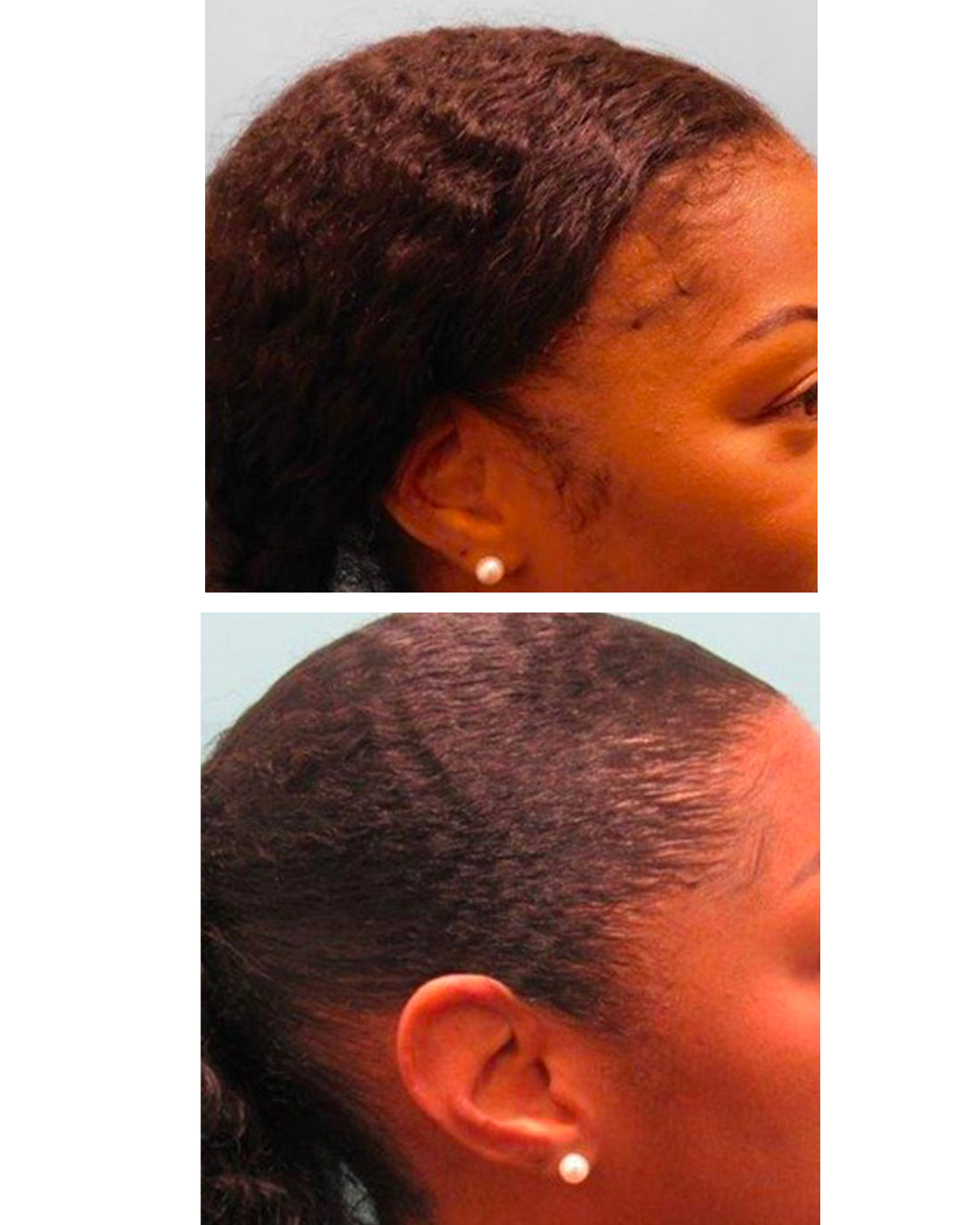 Aleah Bridges
Results after 5 months of use, just ordered the shampoo and conditioner today!!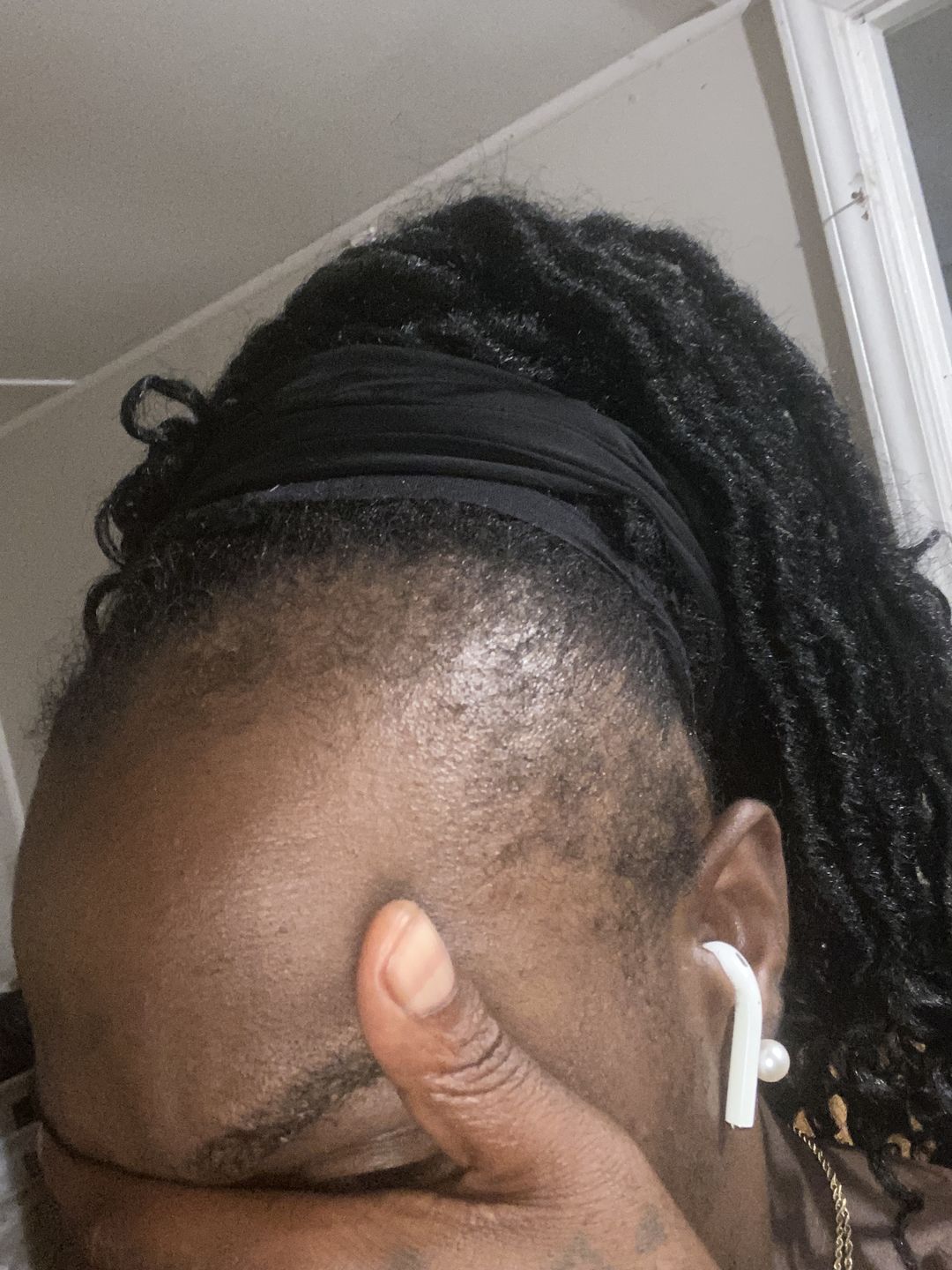 Tina Hester
Already seeing some hair growth results after 1 month of use.!!!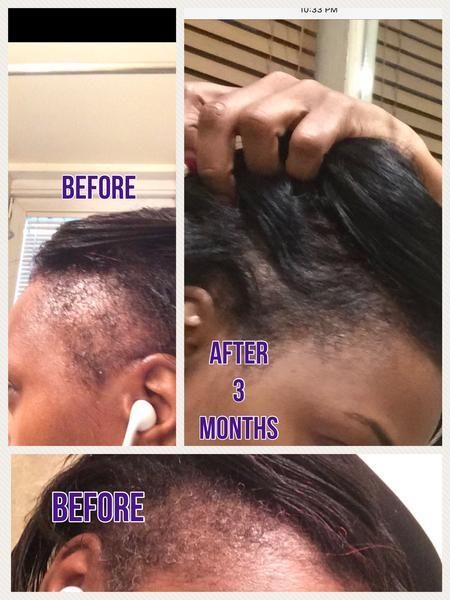 Duchess Juanity
Here is my hair growth journey, WOW, so happy to see these 3 images!! What a journey!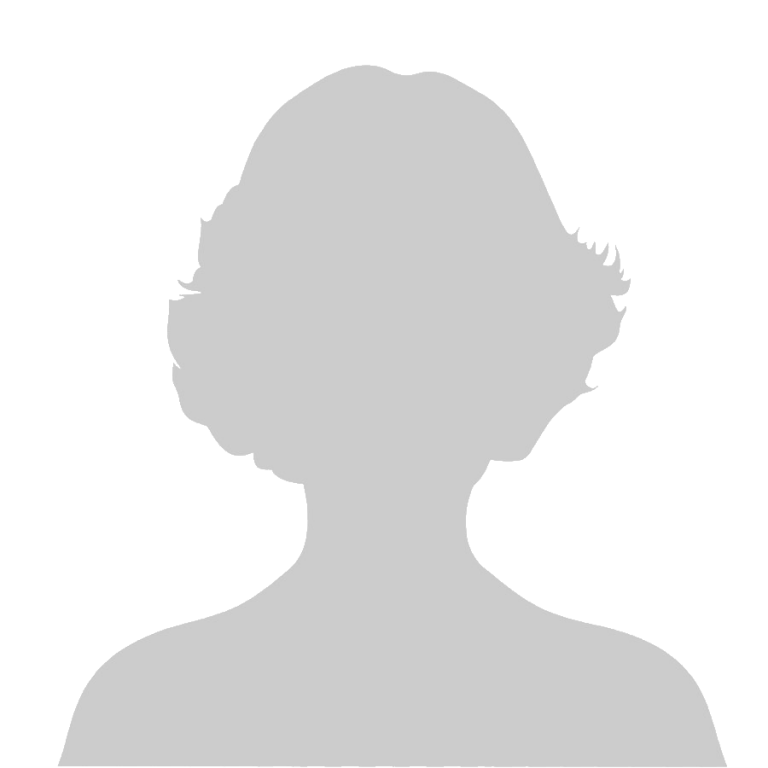 Healer Bursch
Just purchased 3 bottles, let's see the results in a few months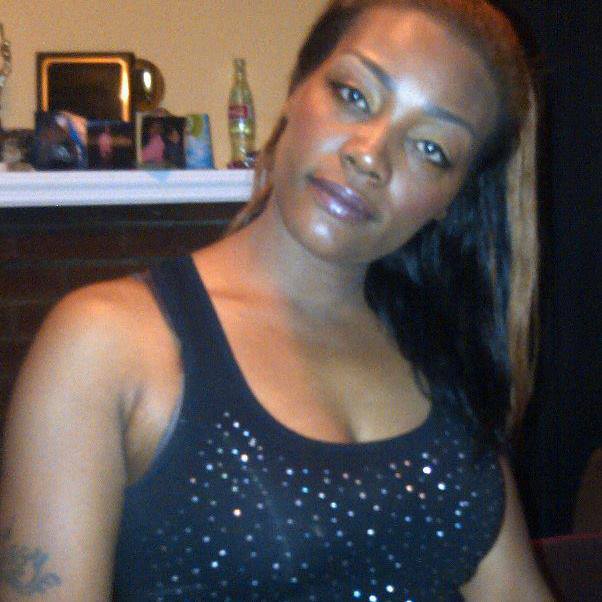 La Tanya Kolesta
I can't really speak on growth yet but I really love how it moistens my hair from the roots to the ends. My hair has more radiance and lusture to it. I'm really looking forward to growth. In the meantime... just keep getting healthy!!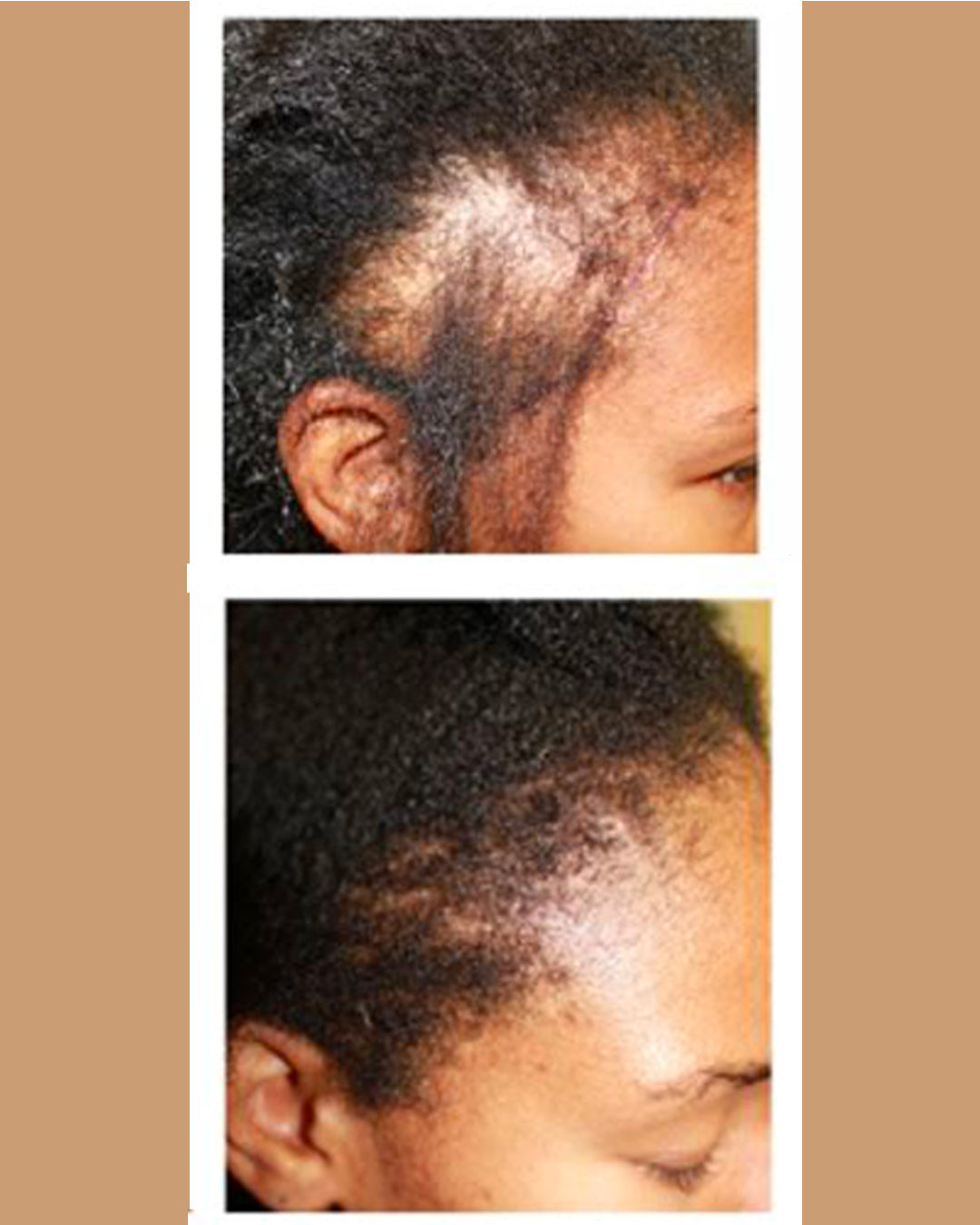 Willow Luney
Before and after in 6 months of using the serum.... !!! I never had a serum like this one, god bless amyla it's real
LaShanda Q.
I will be purchasing again ! This serum made my hair grow back after falling out due to a sore. It took a little over 6 weeks for my hair to grow 2 inches, which is great!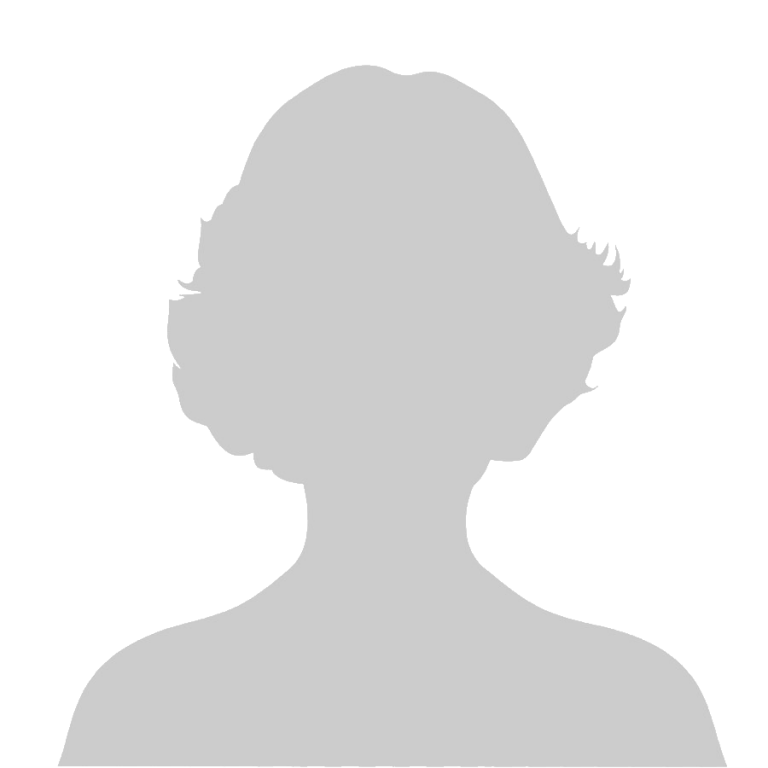 Hibby Keller
I have always been ashamed with my hair loss .... but now I am free !! Thanks to Amyla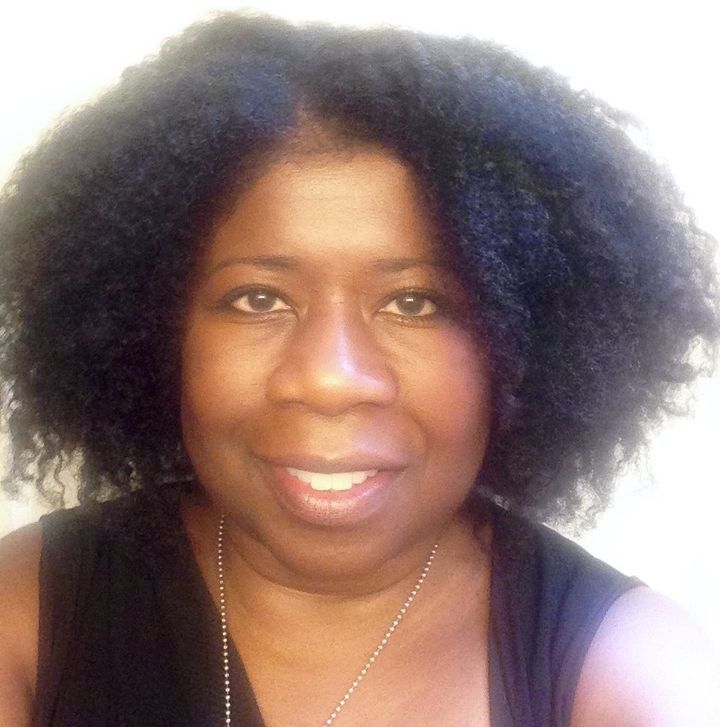 Cydalia Johnson
Finally a serum that really helped me grow the holes I had on the back of my head. Thank you Amyla !!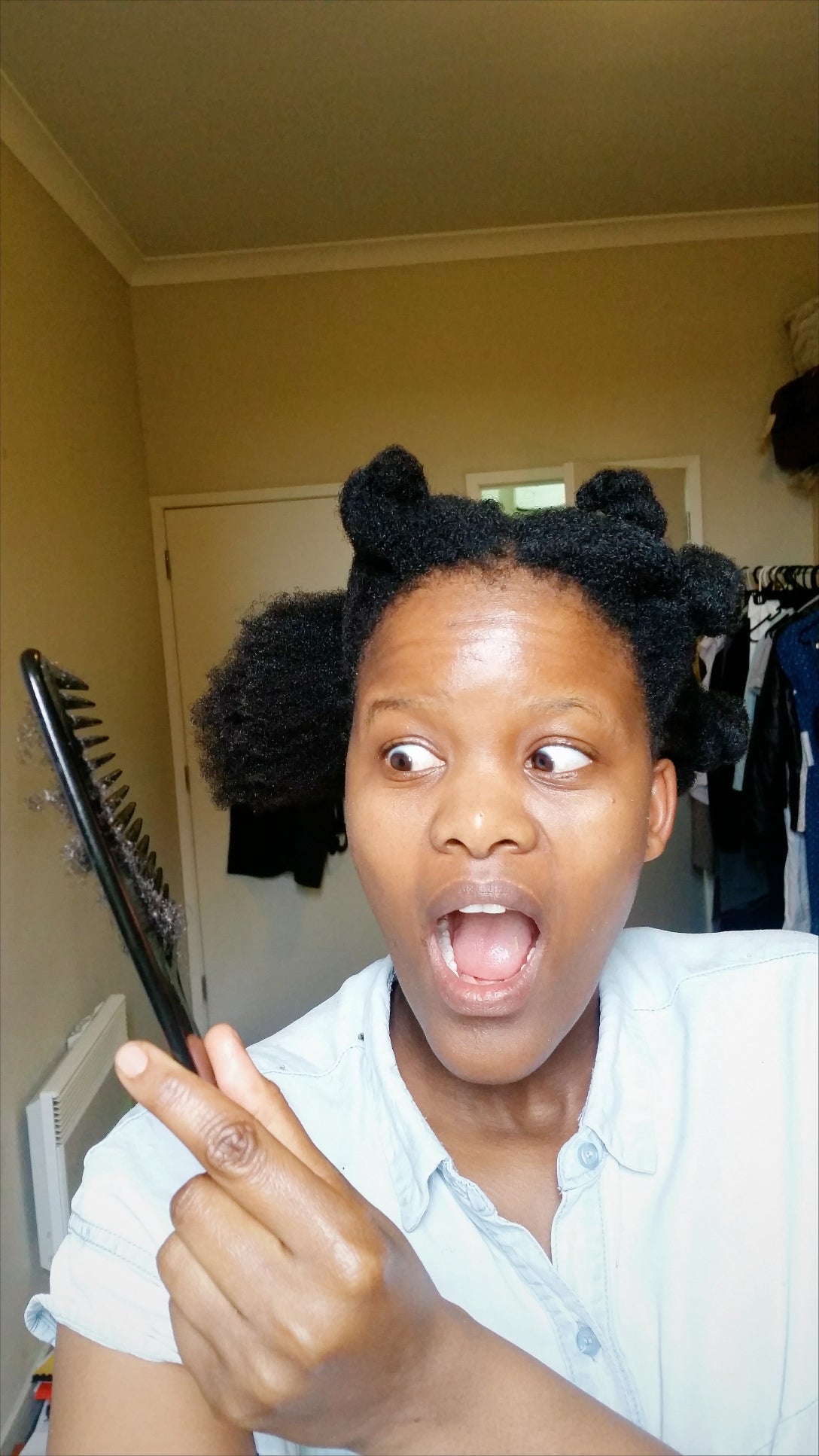 Suzanne Davis
That was my face before I start to use Amyla products.. Now, I'm so happy, I don't have any hair loose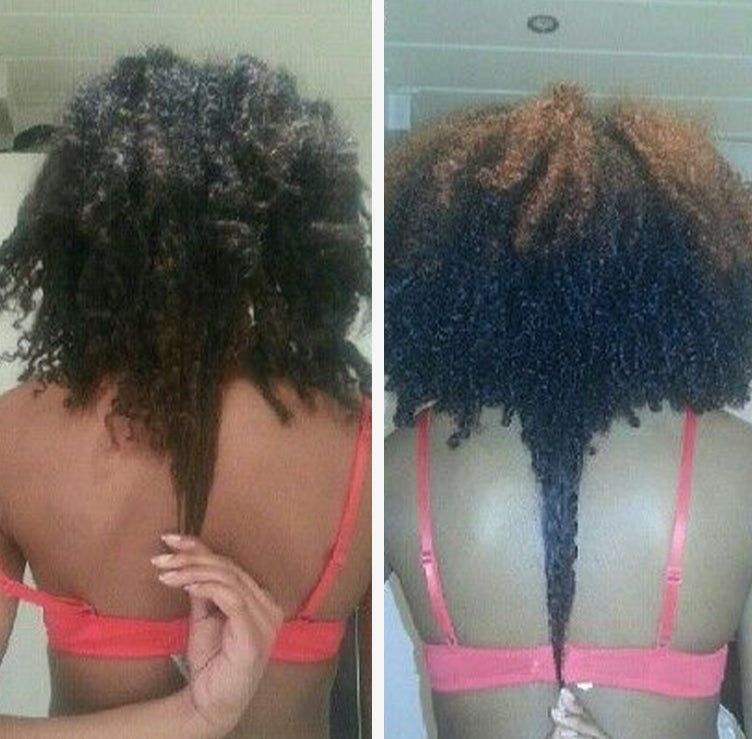 Tammy Williams
OMG !! Girls... The length of my hair has grown a few inches in about 3 months of use. I know you all want proof soooo I made a before / after picture to show you my progress I had with this serum. May God bless this serum and this brand.... 🙏🏾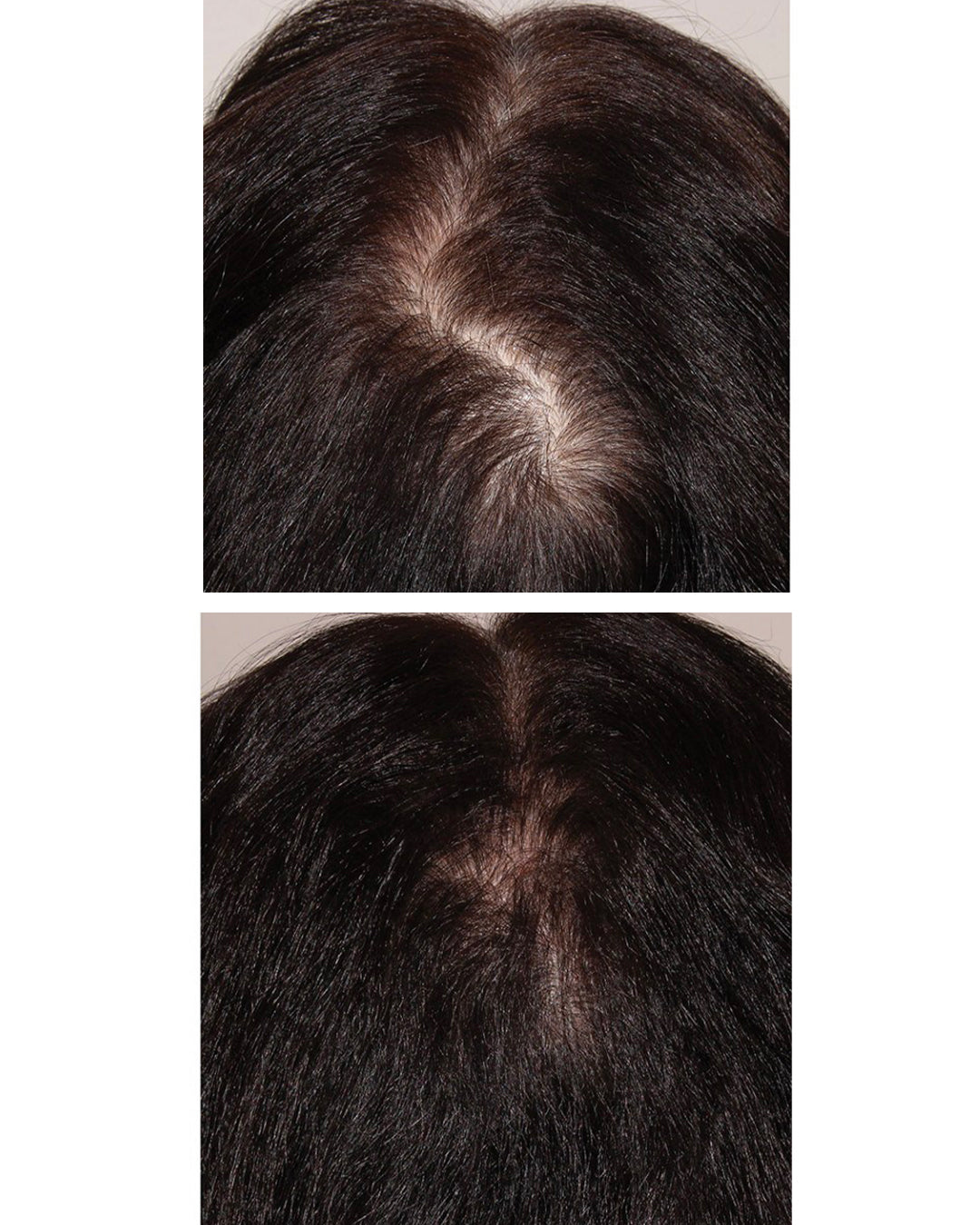 Berry Johnson
I had a few bald spots on the top of my head and here are the results after 5 months of use. They won a customer for life.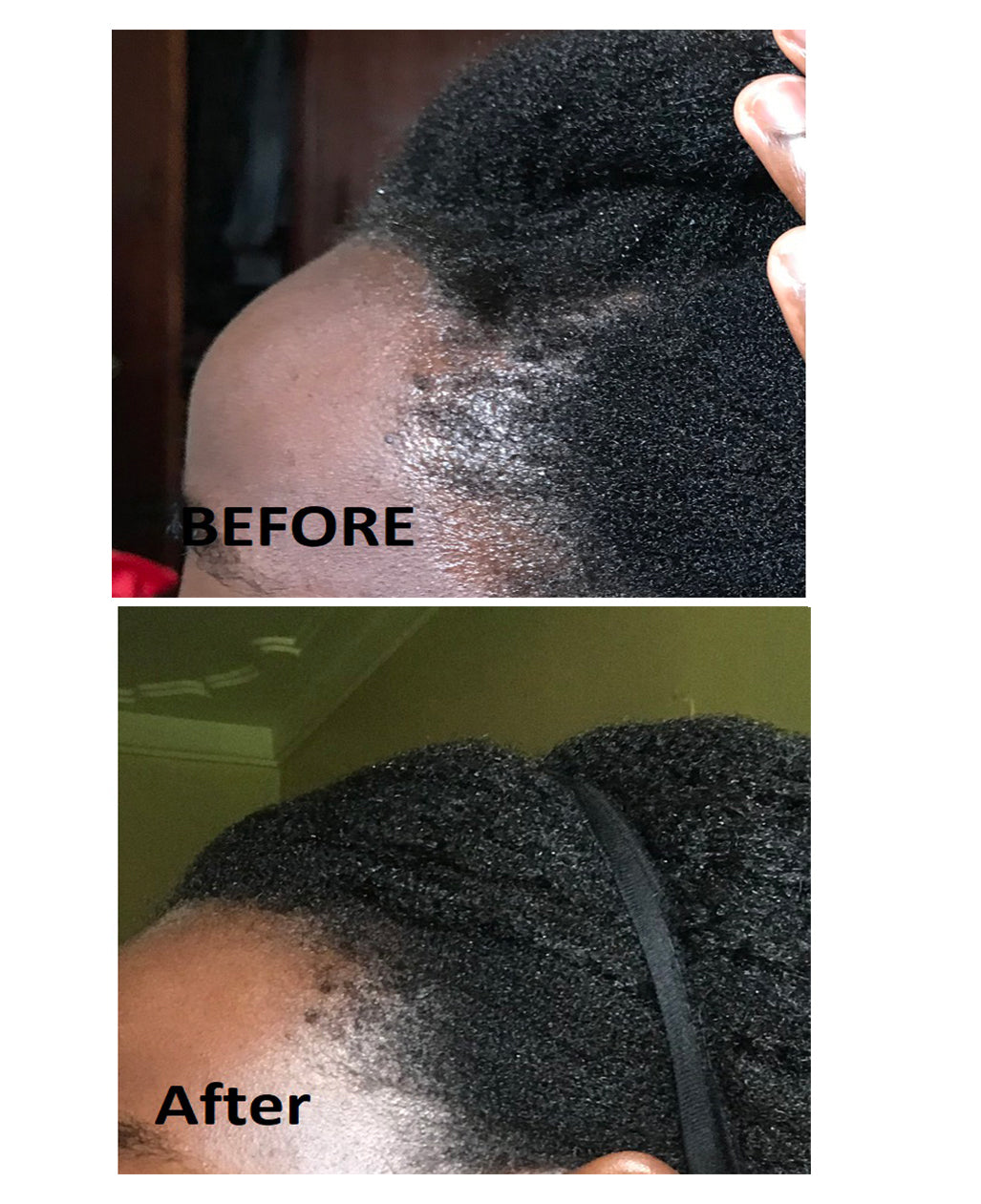 Feliccia Dupoure
This is 6 months results my hair has not been this long since looong time. Worth it!!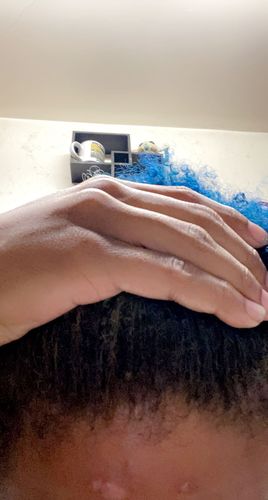 Rianna Yollanda
Seens growthh in front of my head, best oil I've tried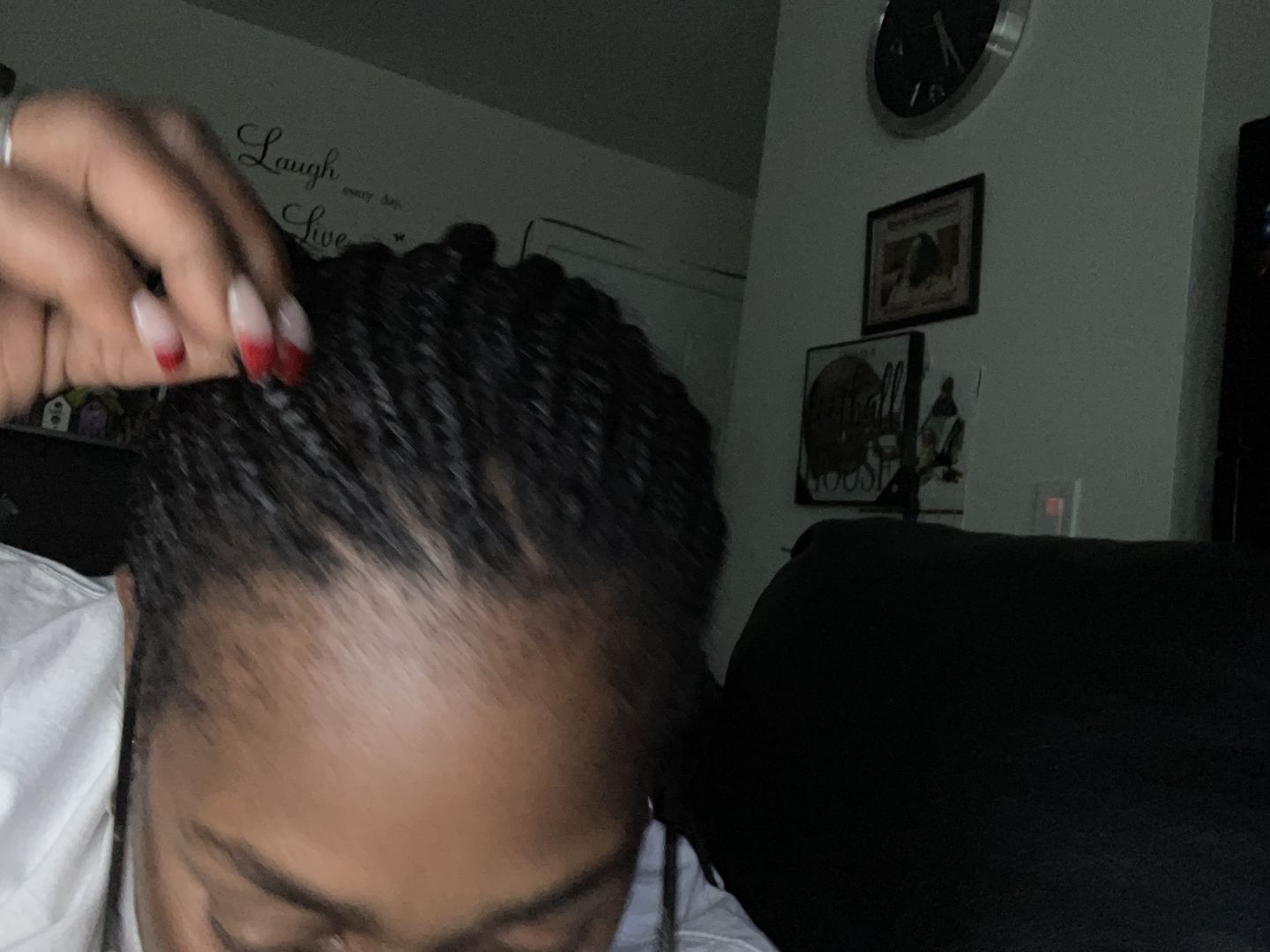 Brendy Quincy
Stuff is awesome! It arrived in three days and been using it for a week and I already see some good results... AmylaFamily!!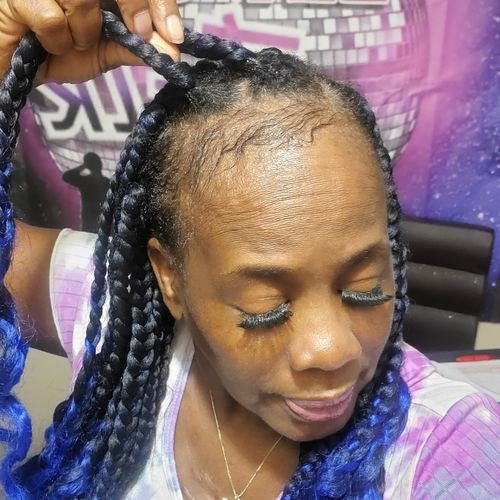 Samantha Willys
Noticed some growth on the front of my head (edges), will continue my hair growth journey with your serum guys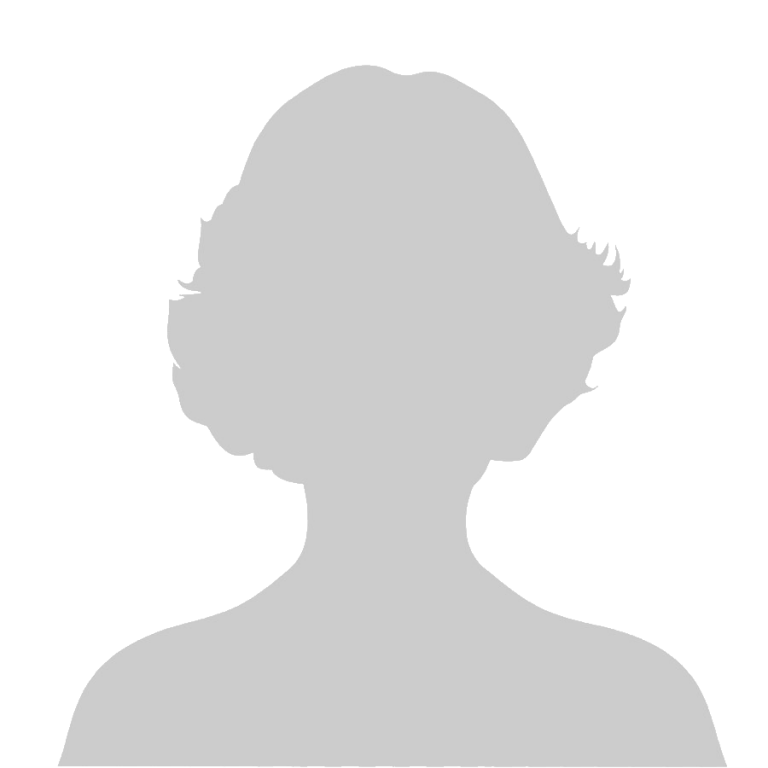 Gaby Silvester
Just purchased 2, one for me and for my sister, let's try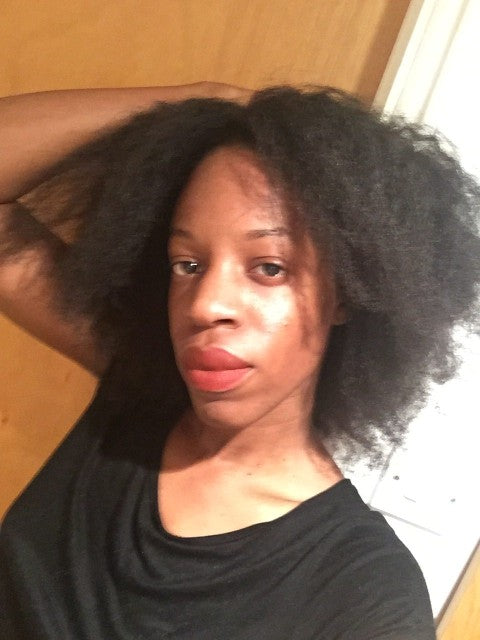 Ashley Cunninugton
Rare to find a hair growth serum with such good ingredients, I recommend.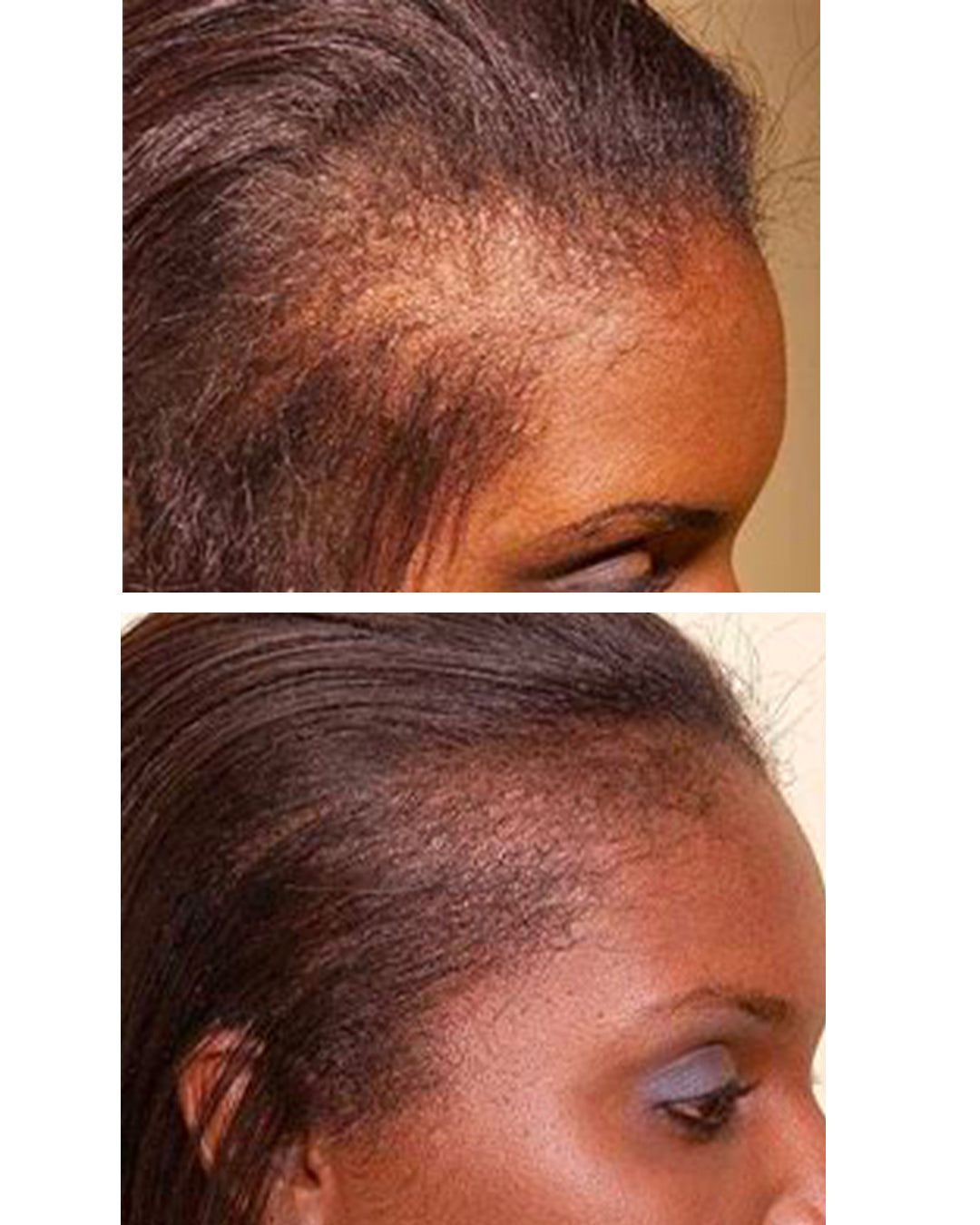 Petra Johnson
Let me just say this... I started with this oil on October 30,2021 and my hair has grown like crazy. I keep it braided in box braids and I see a huge difference. I wish I could upload more pics because babyyyy it shows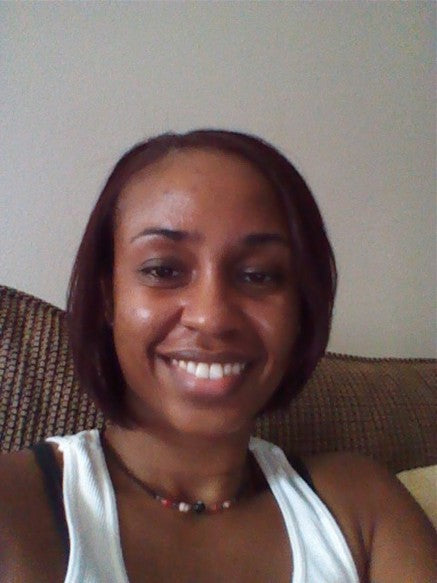 Tanisha Williams
From New Jersey and look my smile; it's because this serum litteraly saved my hair!! Thank you so much team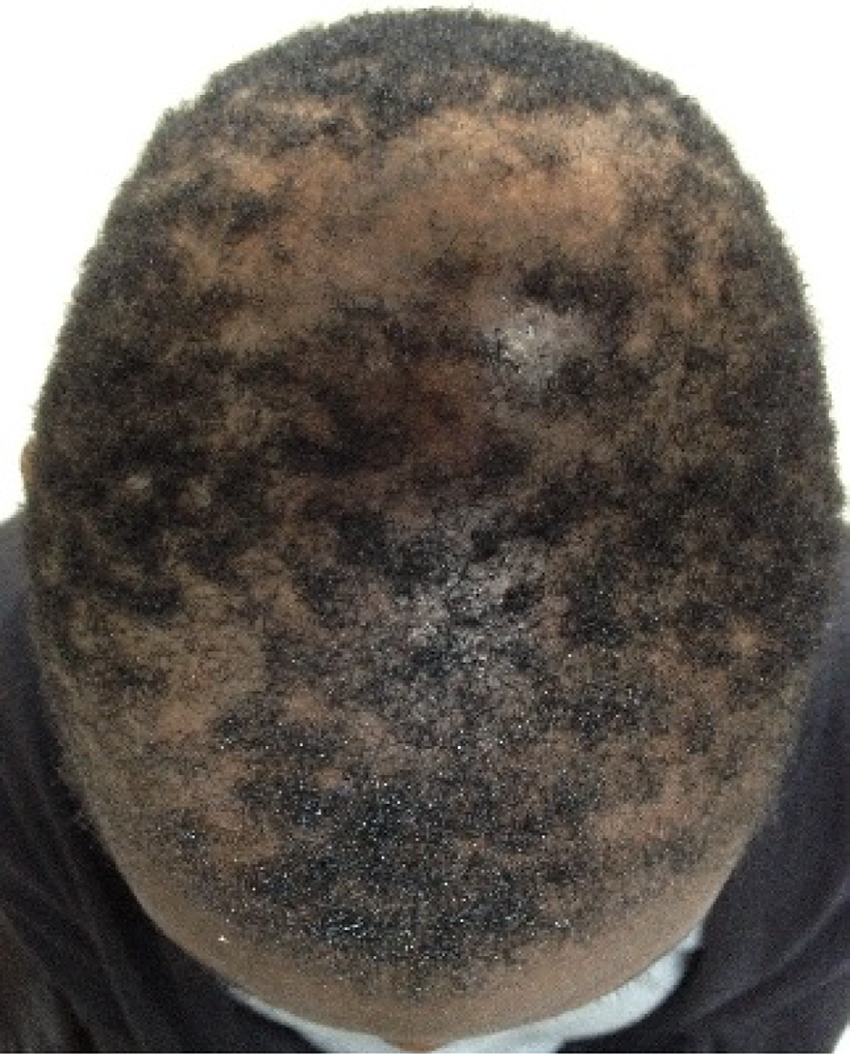 Janelle Belindo
My hair is starting to grow on my alopecia !! THANK YOU SO MUCH 😍😭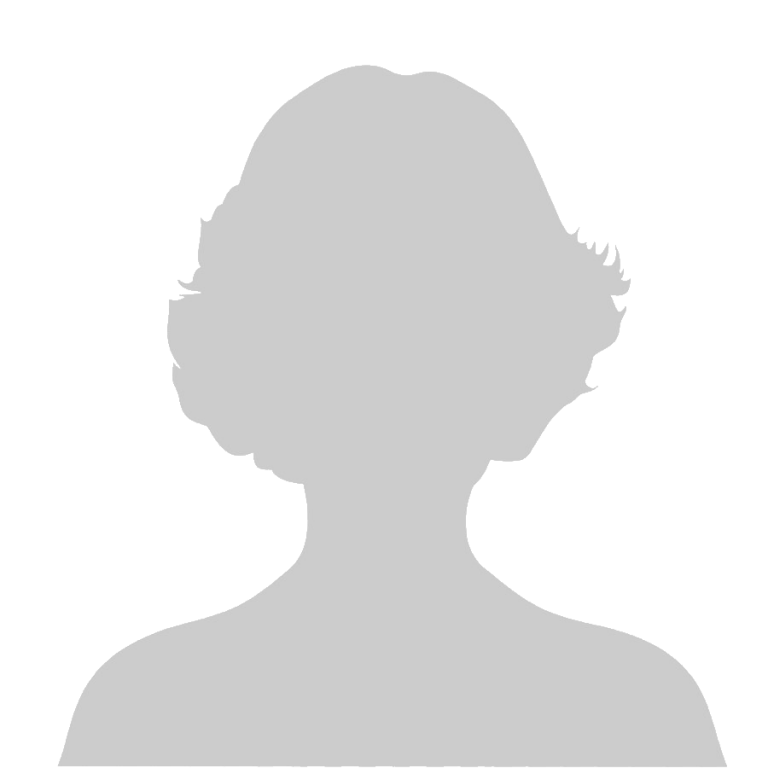 Traya Keller
Got my edges back...! Thank you so much..!!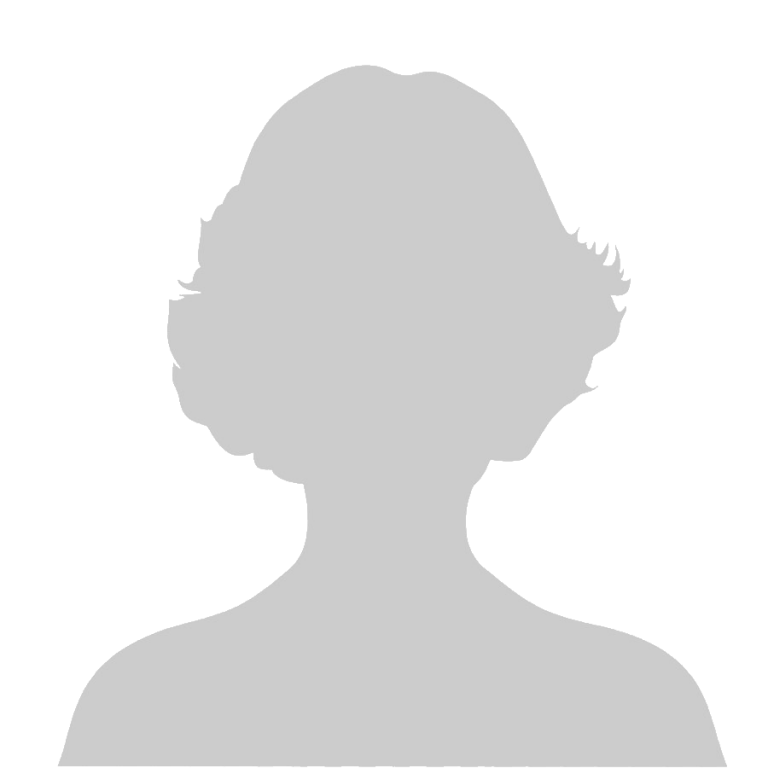 Sophie McCallung
I'm from Brooklyn and all my friends were telling me about this serum, I've ordered 4 of them for a few months and the results are incredible!!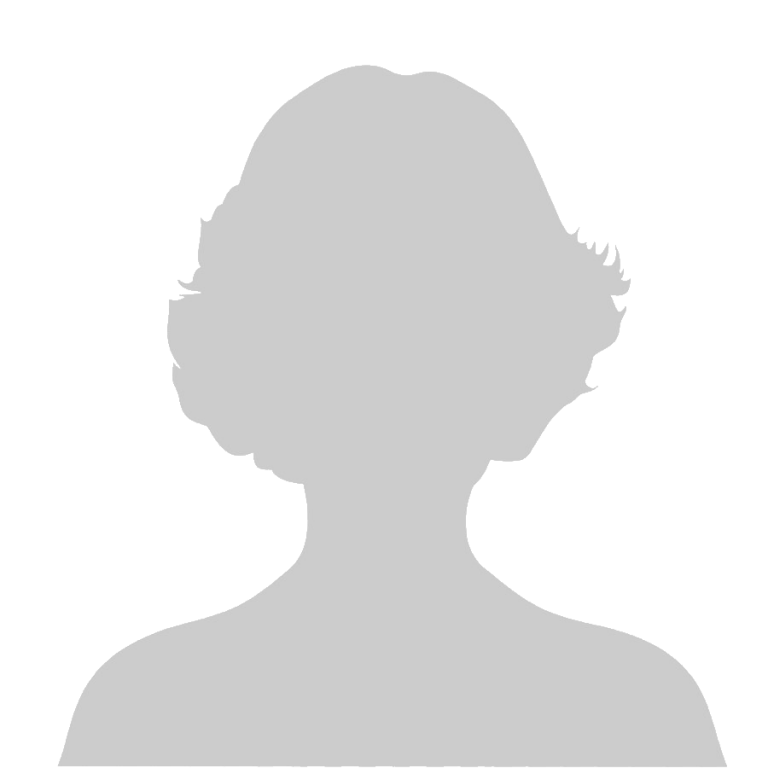 Keescha Mortiz
I love the difference in my hair but i am going to have to order some more to see more in my hair growth :)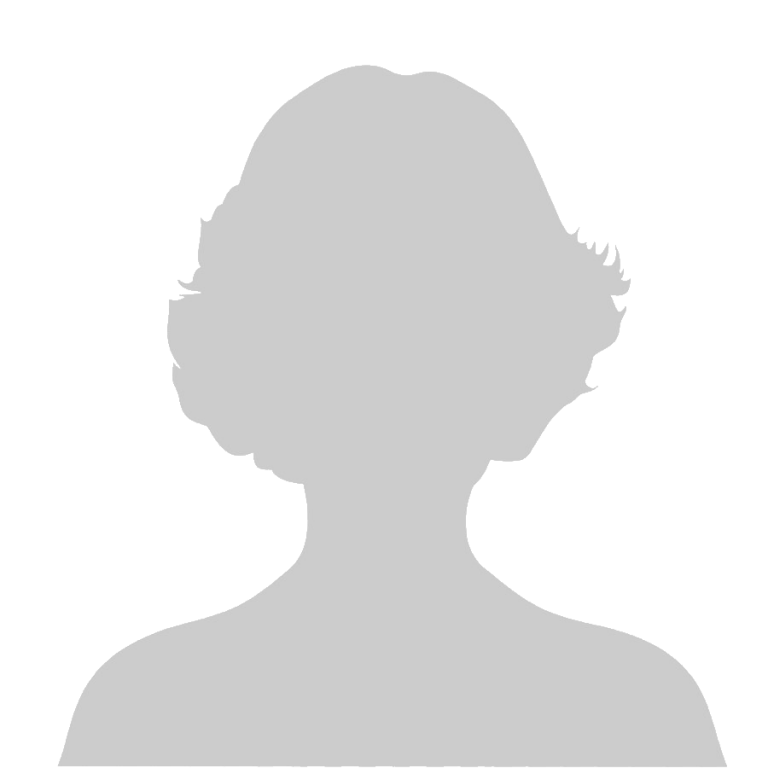 Azaria Fomby
This is my second purchase, I can't reall say for sure but I think I see a lil bit of improvement on my hair, I'll keep track of the improvements 😊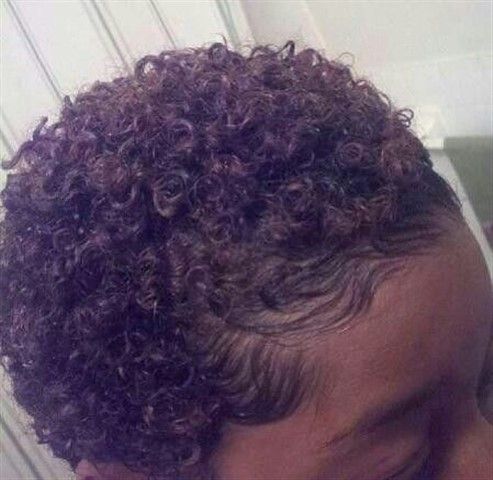 Sheily Tamaris
Soo listen at first I was skeptical and did not think it would work but I have been using it consistently every day sometimes twice a day. In 4 weeks I have noticed a big difference! I'm so glad that I have tried this..!!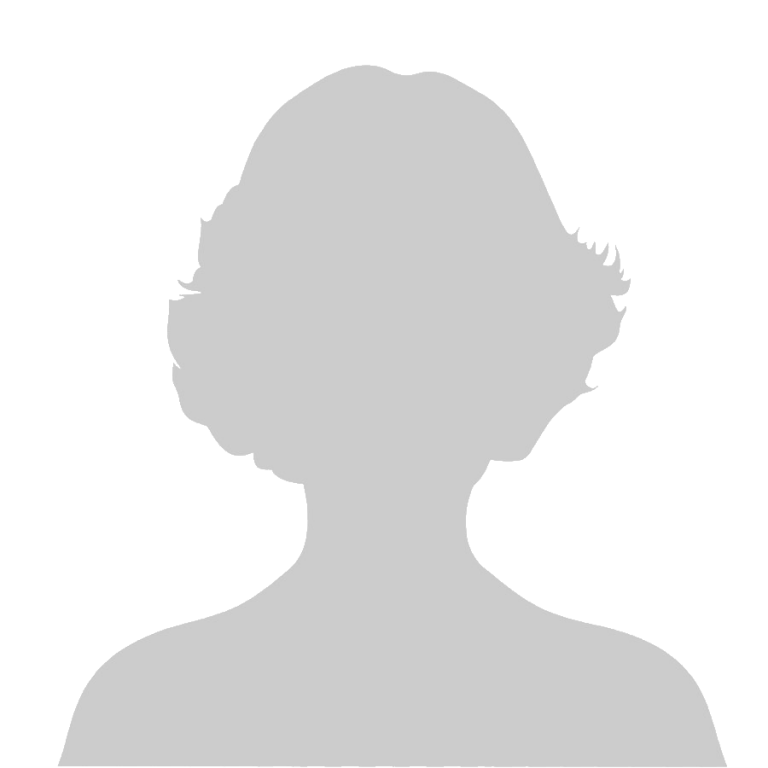 Sylvia Garcia Matthew
Don't hesitate any longer, this product literally saved my hair! Fast delivery on my 4 orders, it's perfect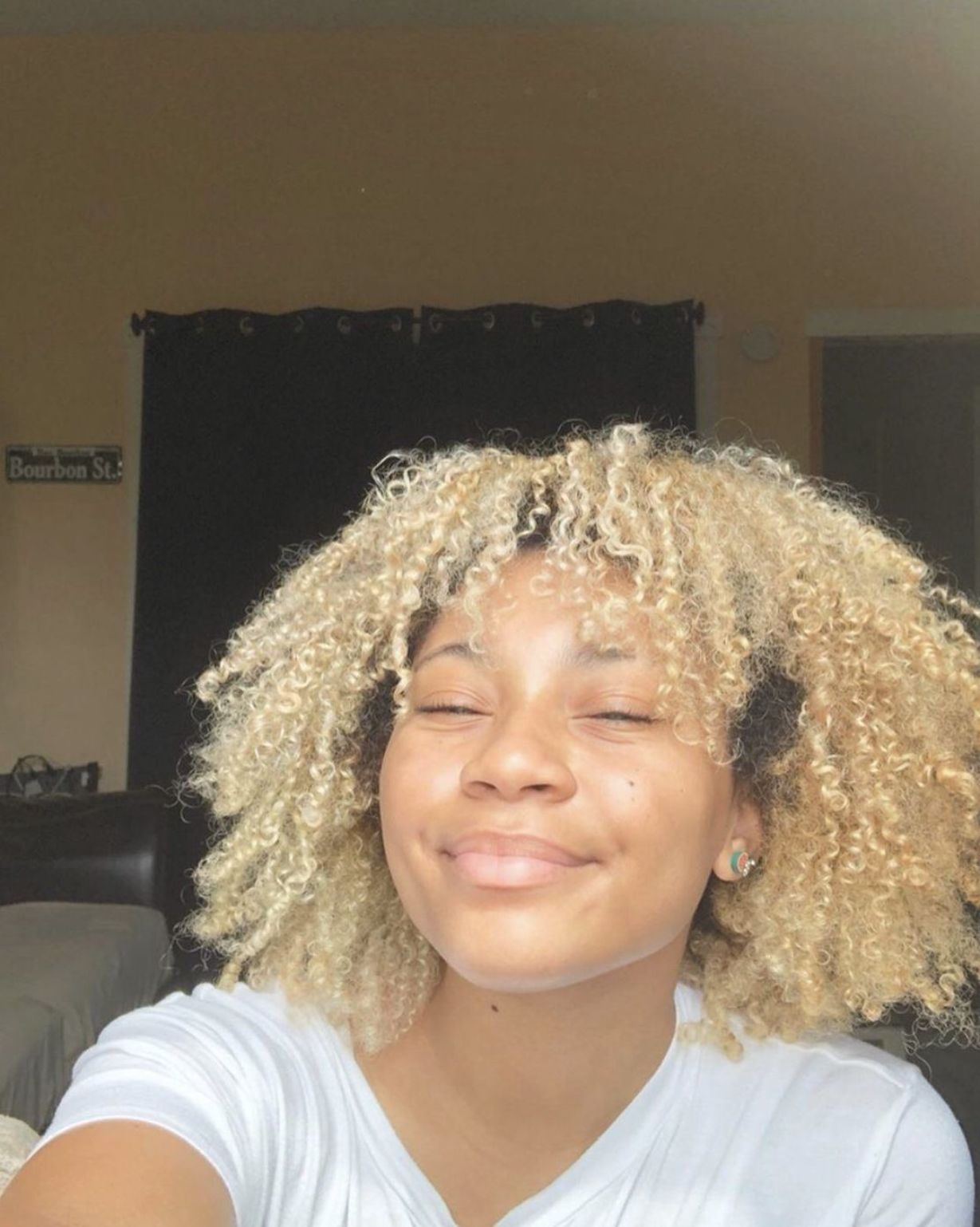 Cycile Johnson
It works well ! I used it and noticed so much growth i bought me and my sister a bottle! Thank you.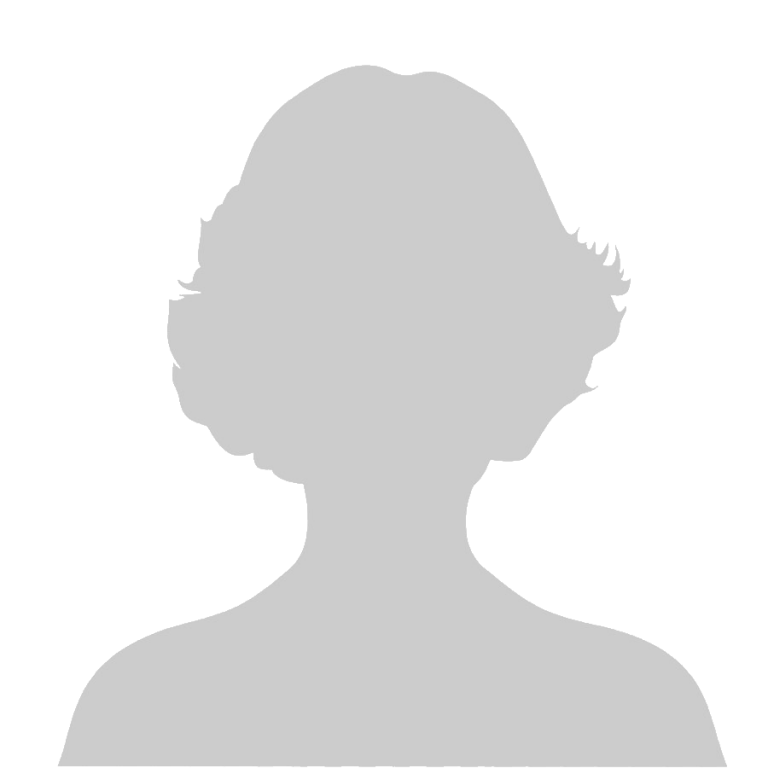 Josiane S.
I had alopecia and thanks to the serum I was finally able to regrow my hair!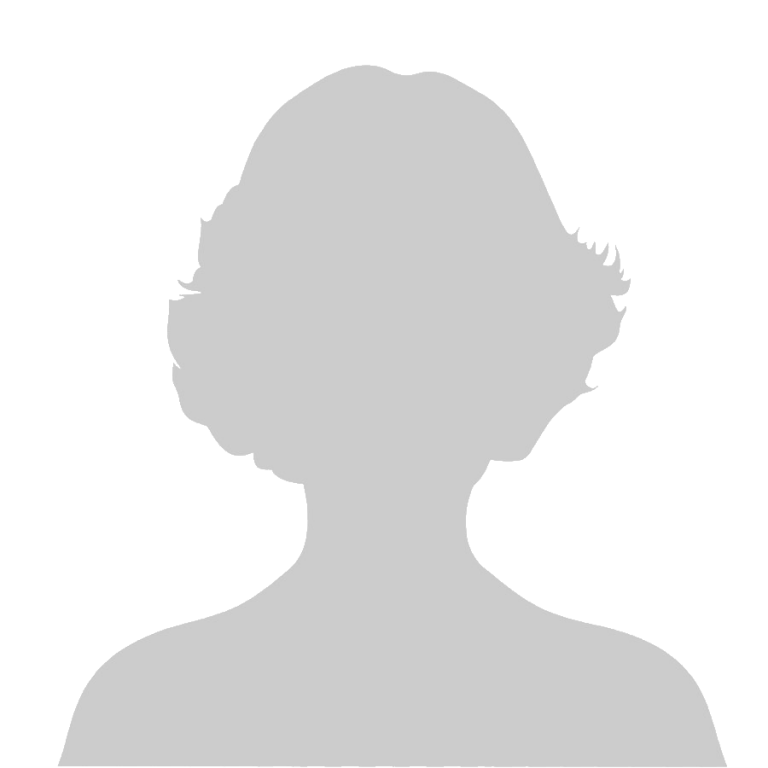 Paola Kingston
I was not sure if it works on my 4C hair but the results are visible already after 6 weeks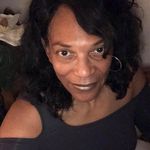 Megane Wright
Just looooove the smell, cooling and invigorating sensation. It really stops the itching ☺️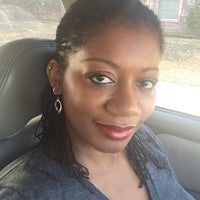 Matthisa Juliena
I wonder why I didn't discover this serum before?? Just love it to much!...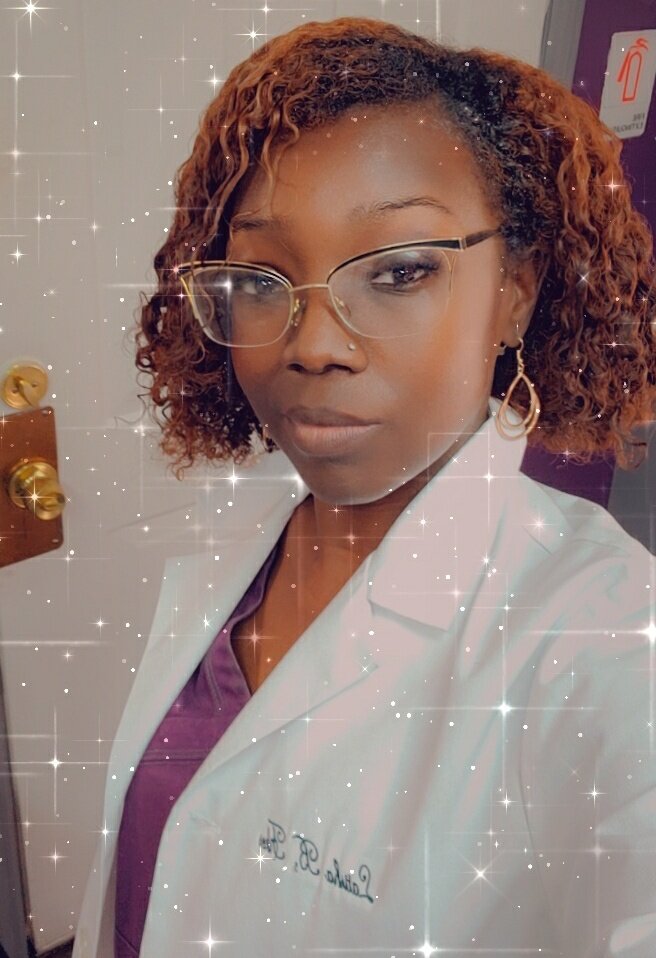 Matissa Douglas
Ordered this product a few days ago, try it and I already feel it amazing.. !! It's a 10 on 10 for me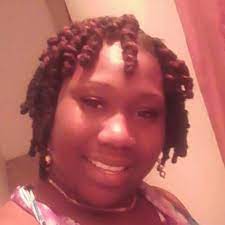 Marion Swilet
My hair is growing and my edges are coming back thanks to the Amyla Hair Growth Serum !!!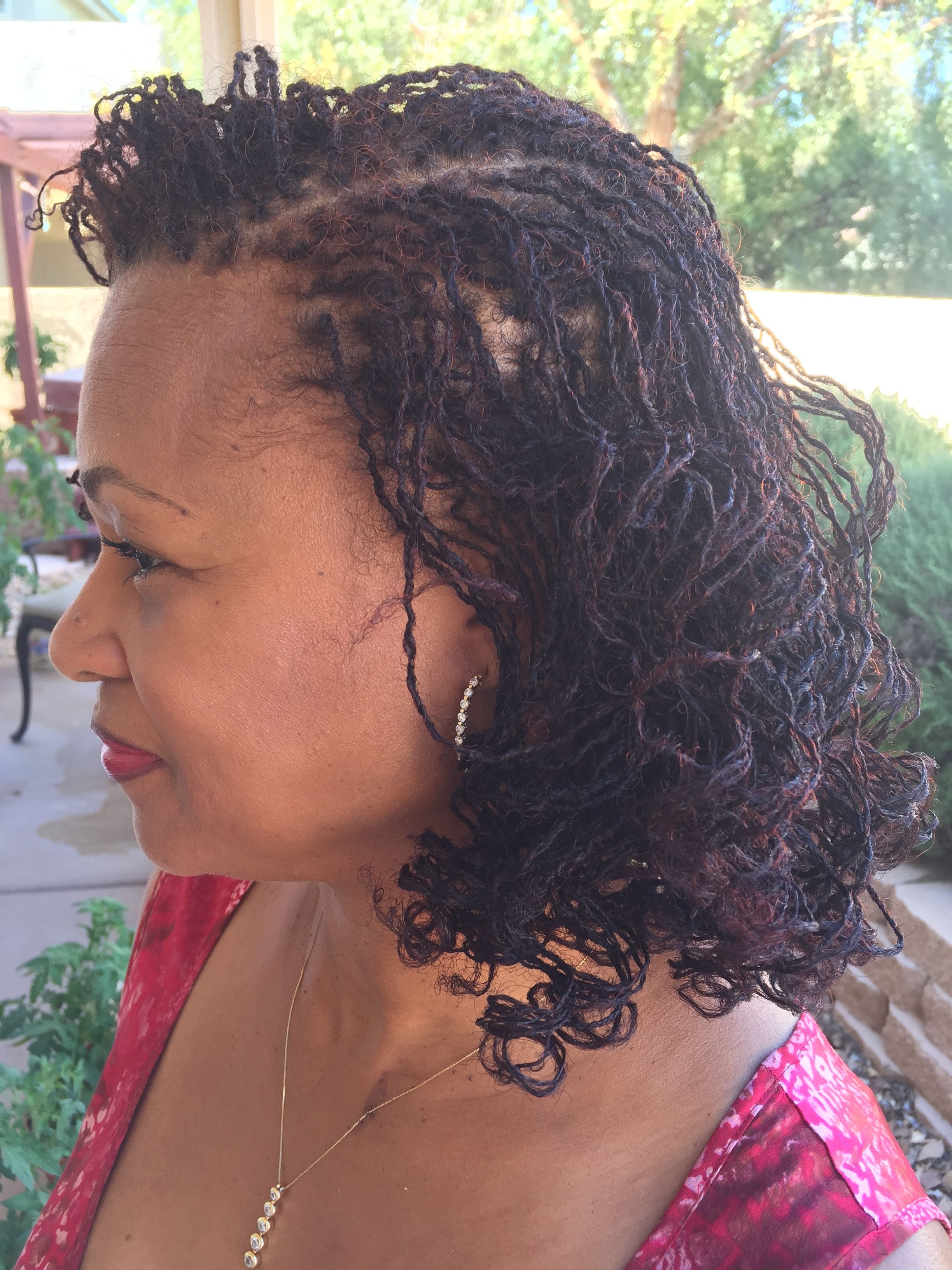 Gloria Sisto
I'm starting to see cleary results, can't wait to see my growth a few months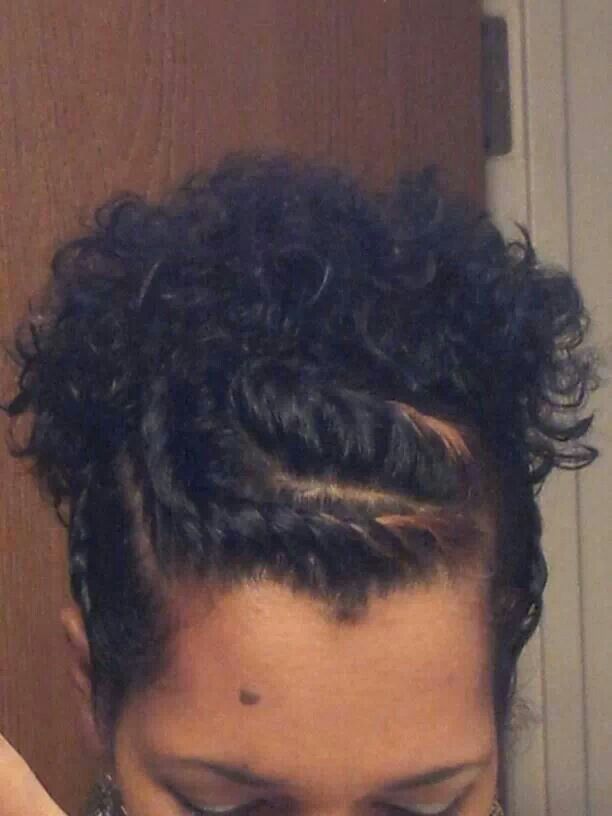 Ruby Lorna
I have been using the serum for some time now , and its really growing and thicking my hair. Today i received my shampoo and conditioner. My hair feel and smell so good amazing ...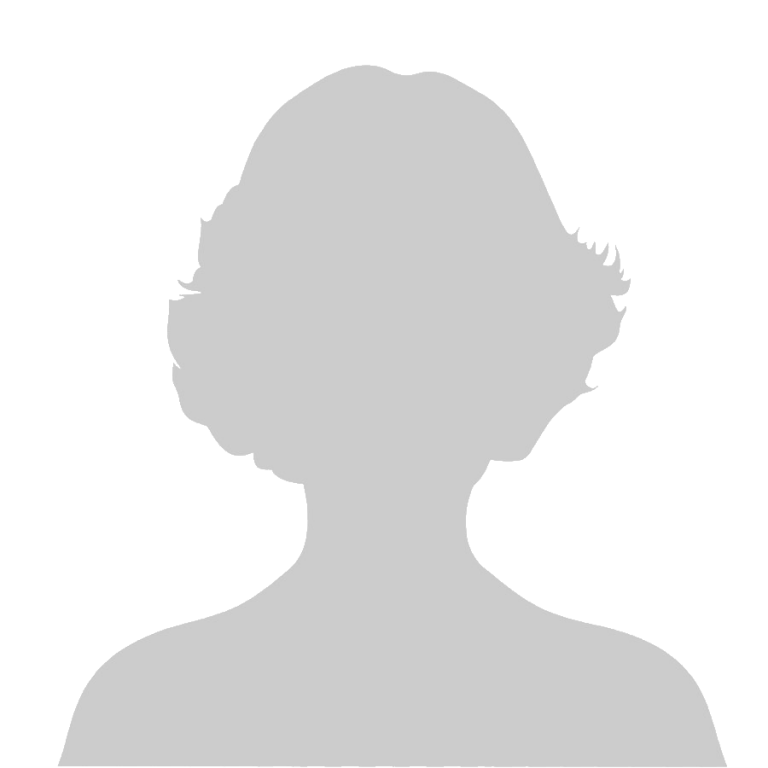 Teesha Maurice
Wonderful product. Was was skeptical but it is starting to work well, will have to see over several months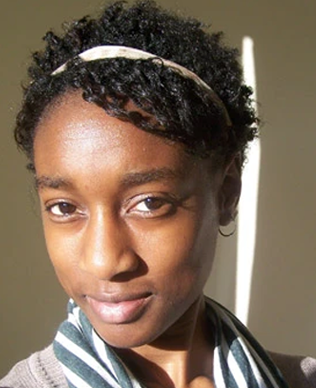 Jenny Meyer
Order received quickly and the serum is working well, I have been using it for 3 weeks and am already seeing results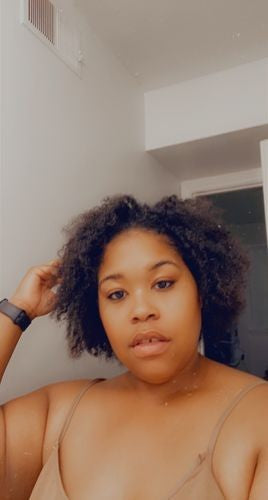 Joelle Jogny
Very happy to have finally found a product that works for my hair (4C). I have been using it for 1 month and I see my hair grow.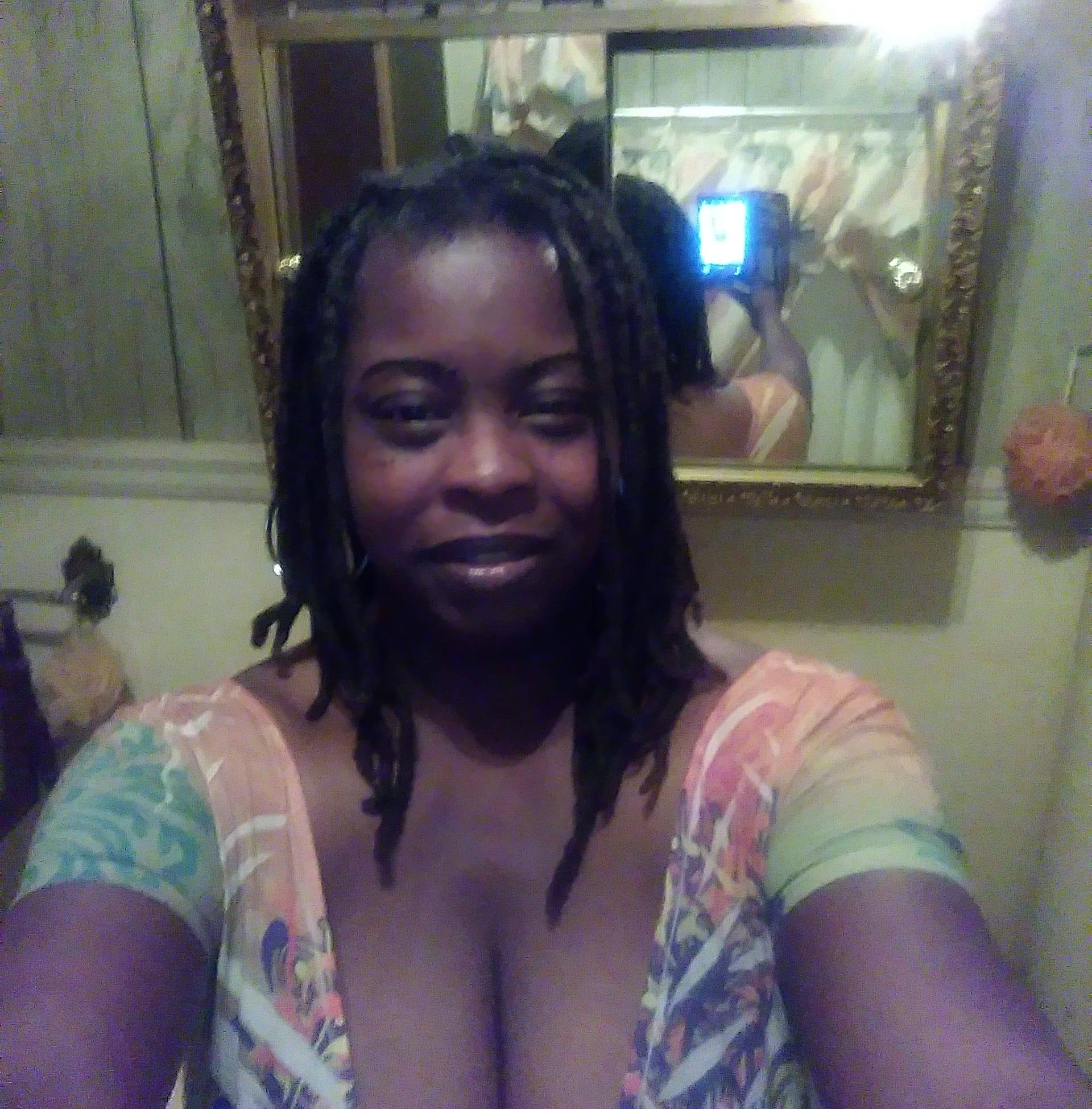 Simona Edwards Rose
Purchased 2 bottles, let's see in a few months!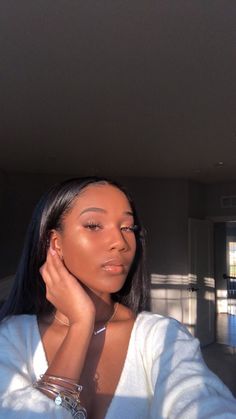 Victoire Sullyam
Very easy application and use. They have gained a permanent customer. Absolutely amazing, thank you!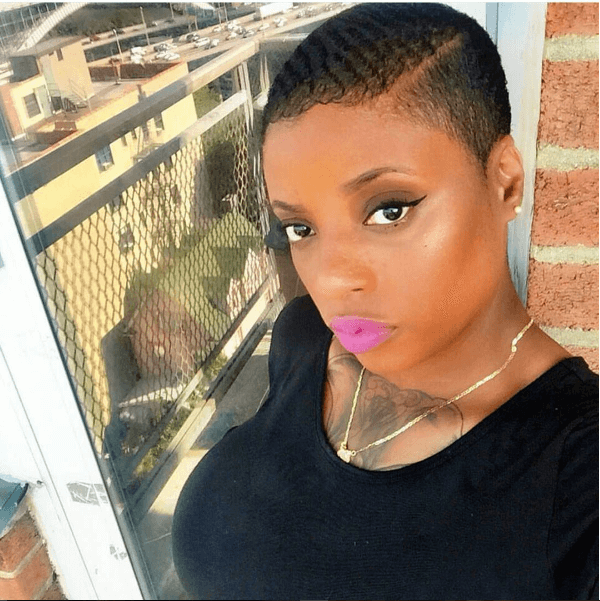 Evelyne Kuedricks
My edges are back!! Thank you god and Amyla! Can't be more happy than that!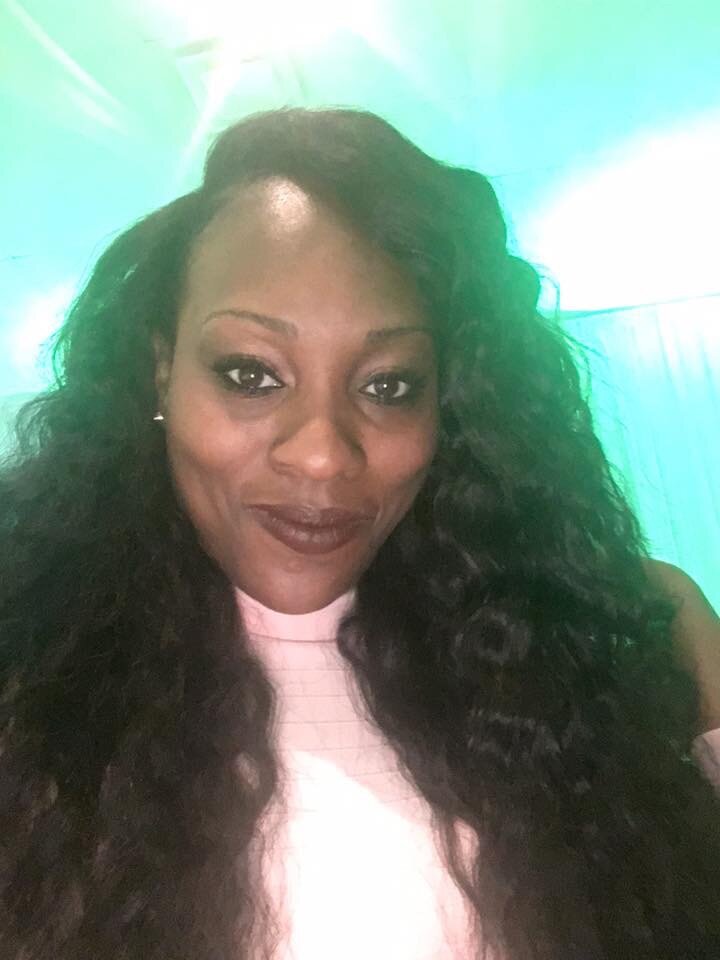 Mickaela Griffin
BEST HAIR GROWTH SERUM IN THE MARKET!! Thank you for saving my hair!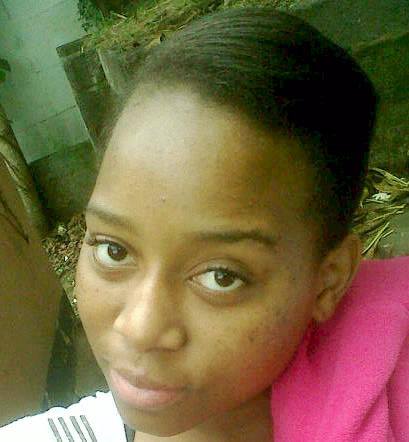 Manuela Brons
💕 LOVE THE SERUM, THANKS!!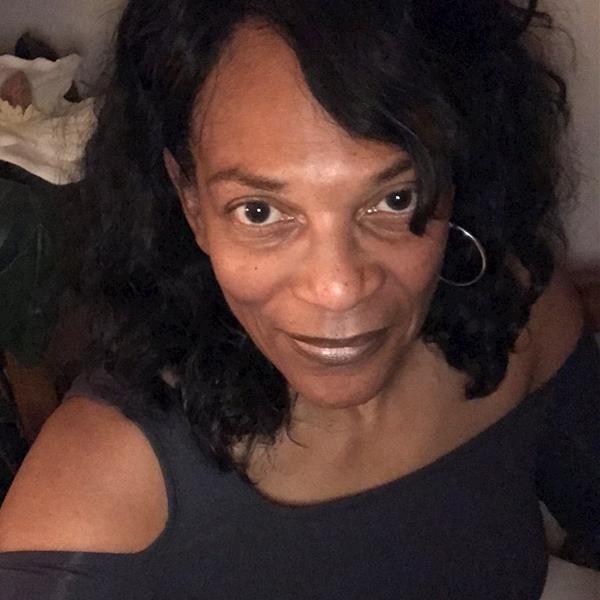 Shanice DJ
I ordered this product because my edges were bald from wearing wigs. After using this product for about 4 weeks my edges grew back. SO THANK YOU! Finally a serum who works well!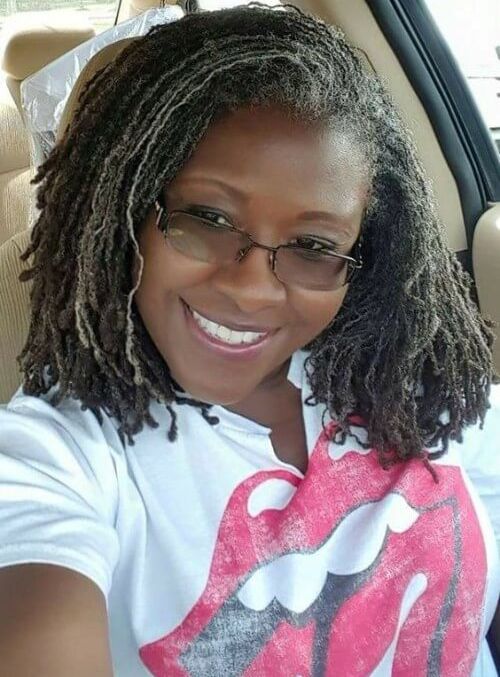 Felichi Ewans
My scalp feel good now. The scent is amazing, and I could swear I see at least a half inch of growth since using this product...!!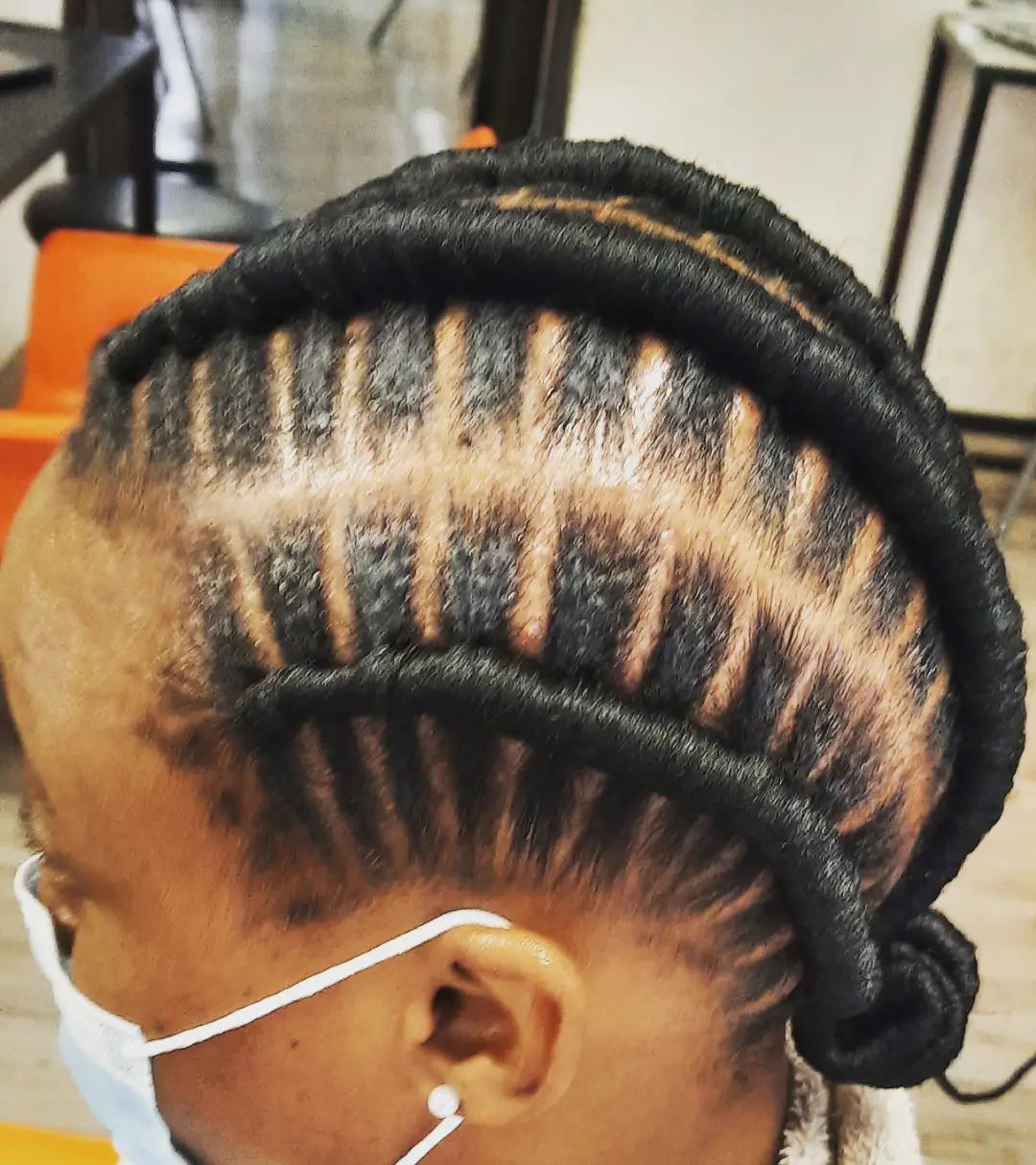 Latisha Rose
My edges were thin but hair was to my bum before. I've gained darker edges in 2 months and now can braid my hair back for wigs. This is my 4th order. I enjoy this company more than the other brand or whatever.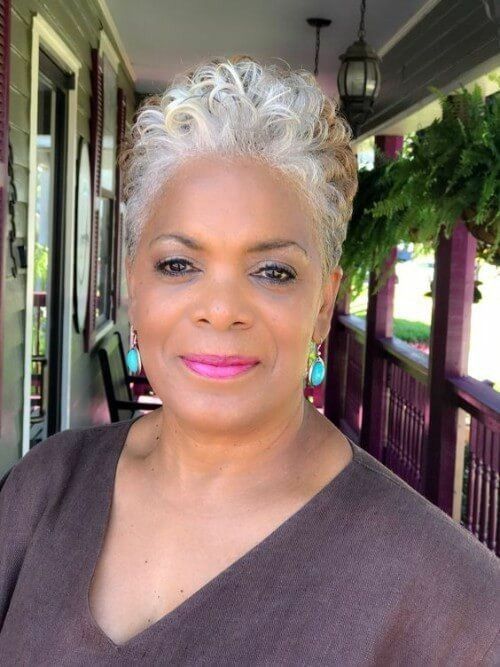 Brock Verrai
Thank you for this serum, just ordered 2 more bottles...💕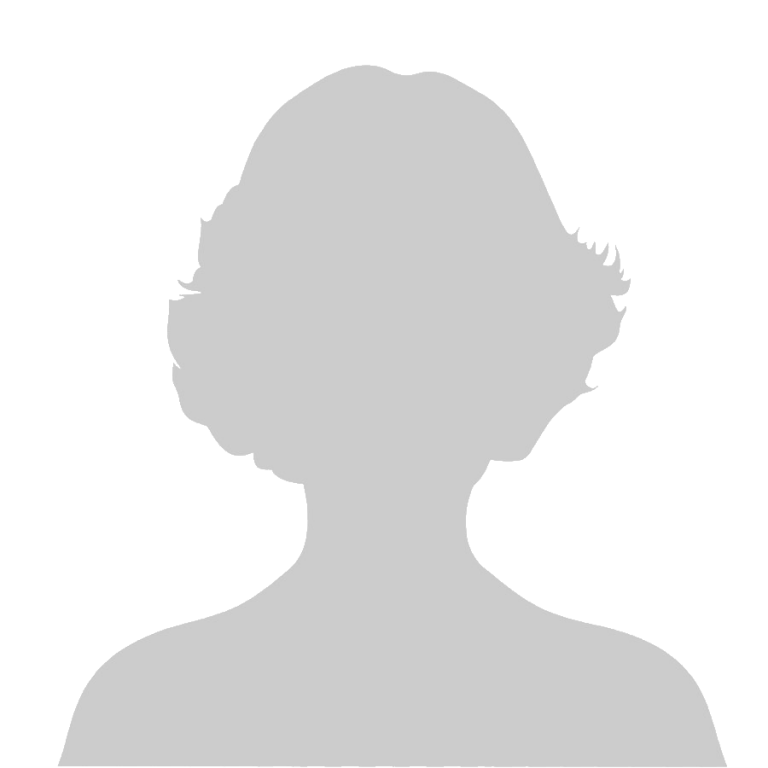 Janice Johnsonn
I've been using this serum for 3 months and had no problems, I've see the growth well too.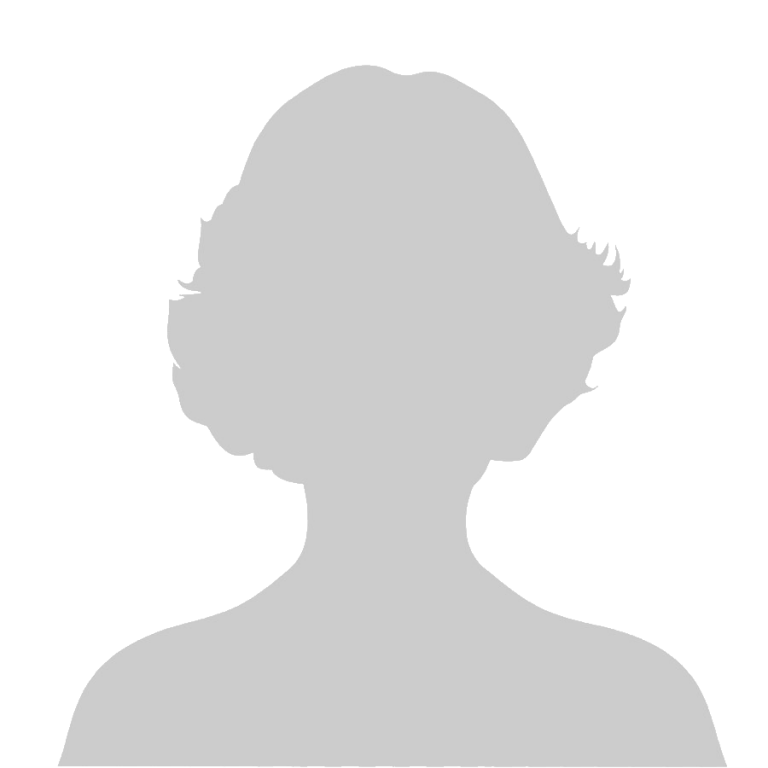 Cheryl Mouteig
Bought 3 bottles a few days ago, I can't wait to test theeem! 😍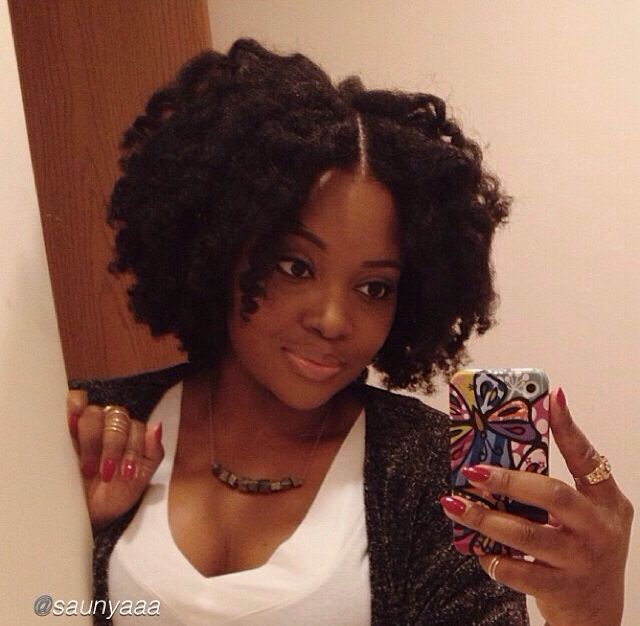 Hashley Fitty
BEST HAIR GROWTH SERUM IN THE MARKET!! Thank you for saving my hair!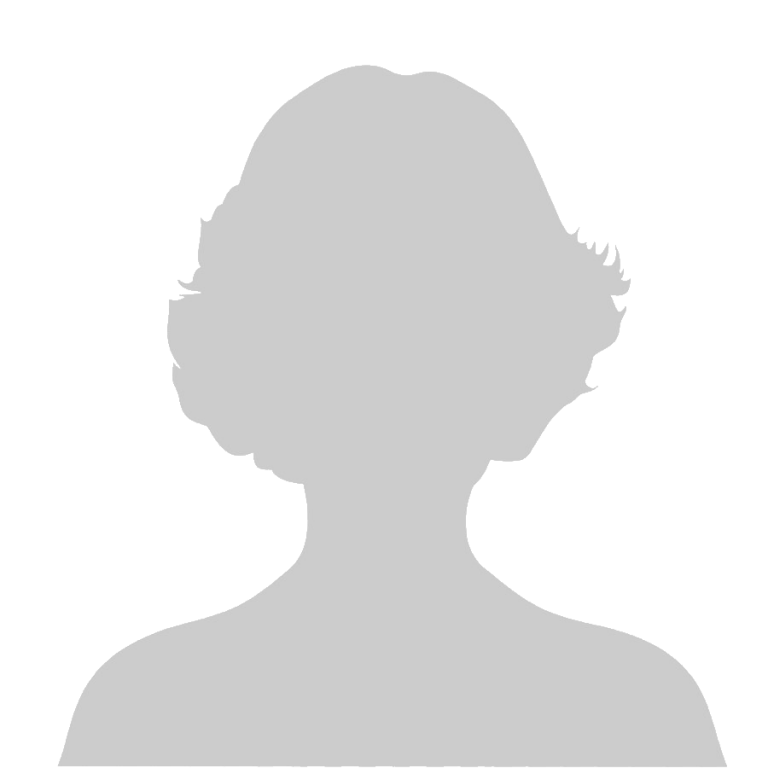 Julieta Simons
Before / after for people who ask, amazing results!!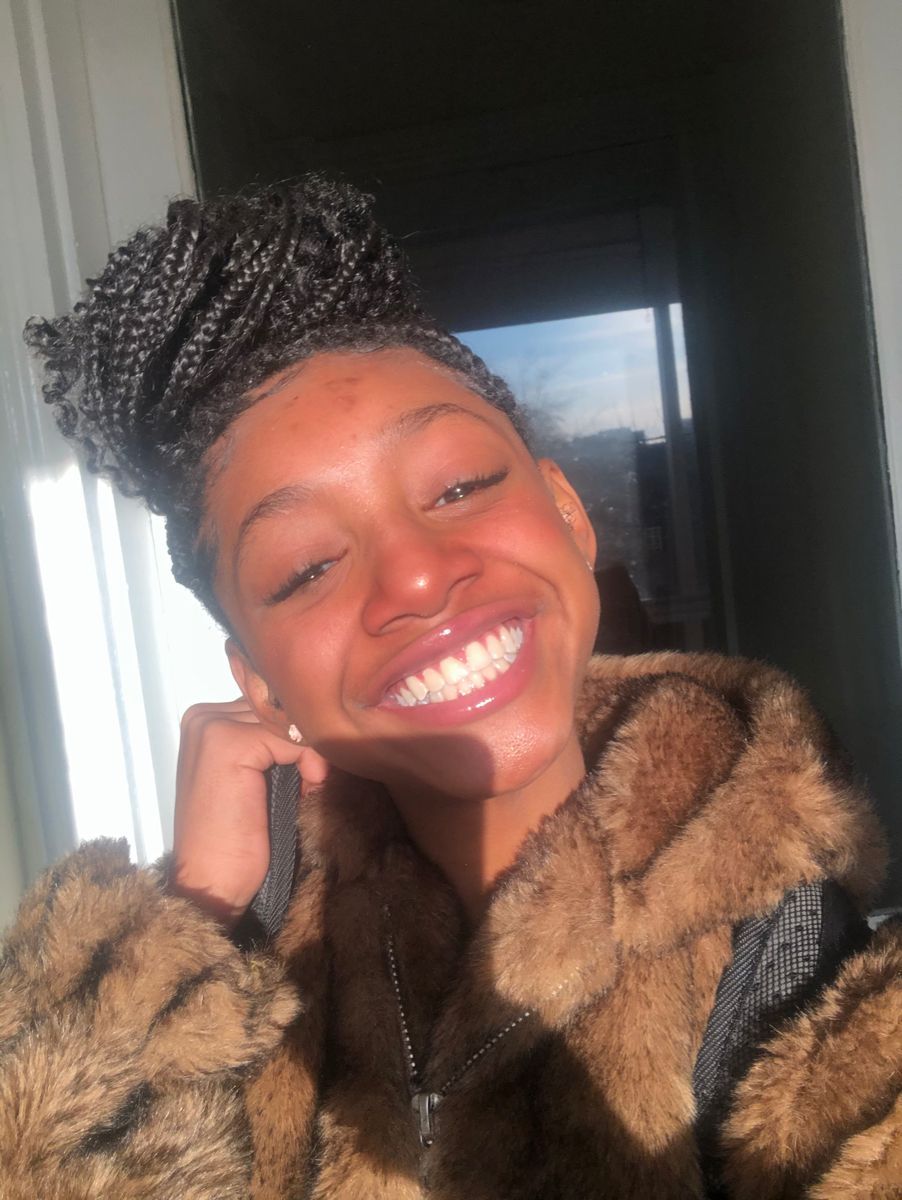 Terri Harris Guler
Not used to giving feedback but this product literally saved my hair. this is the only serum where I've seen hair growth !!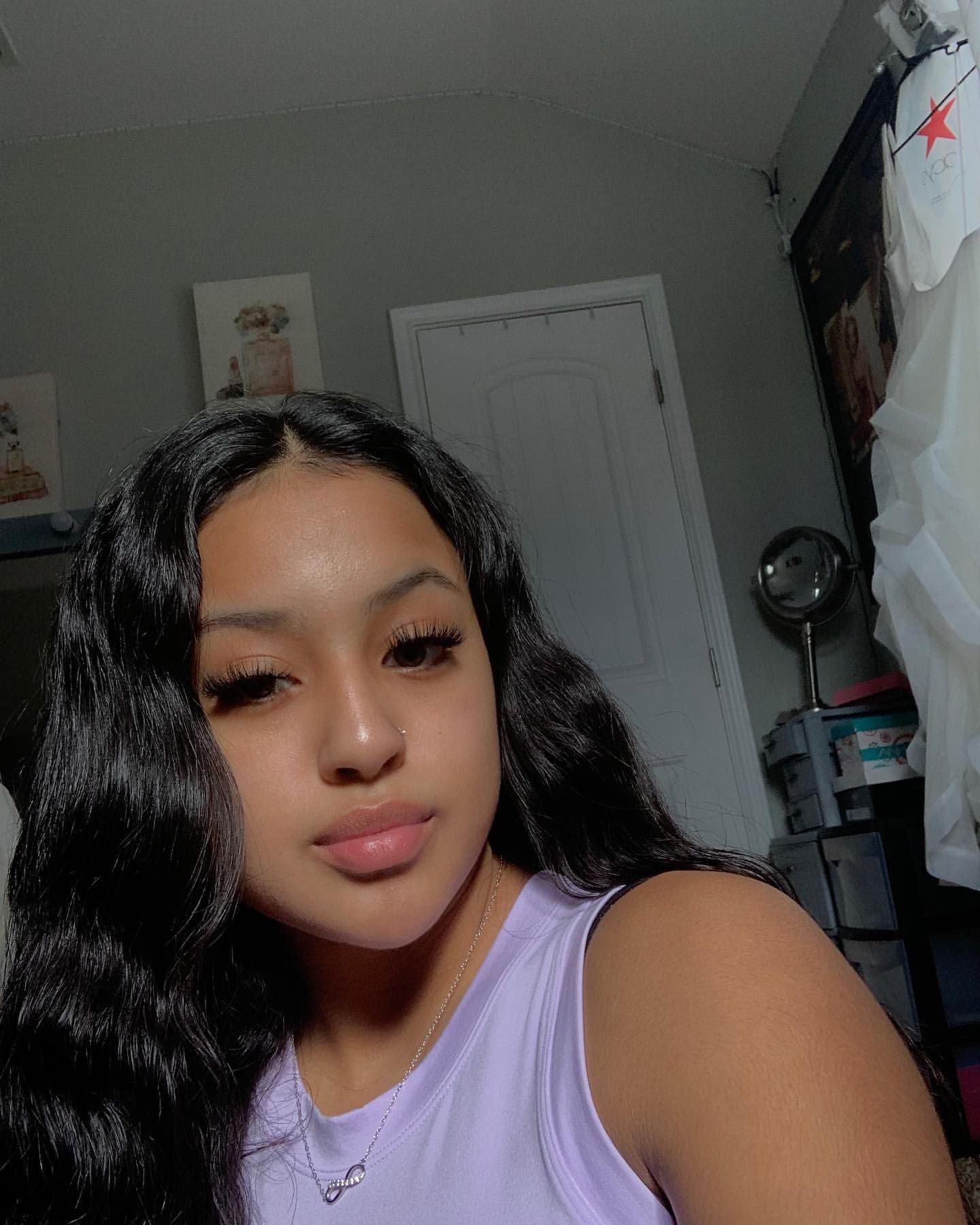 Sybil Ertaky
I was skeptical about this serum but finally, I understand why everyone is talking about it: it works well...!! Thank you !!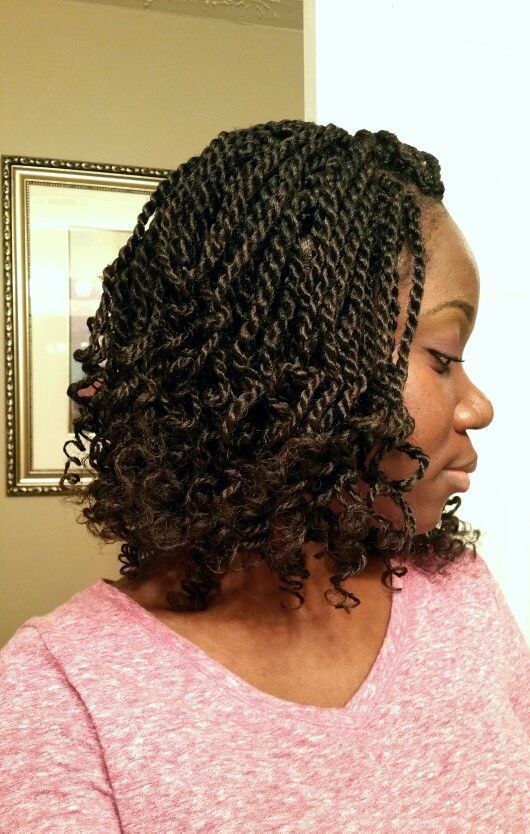 Francisca Morrier
My hair is much healthier than ever !! OMG !!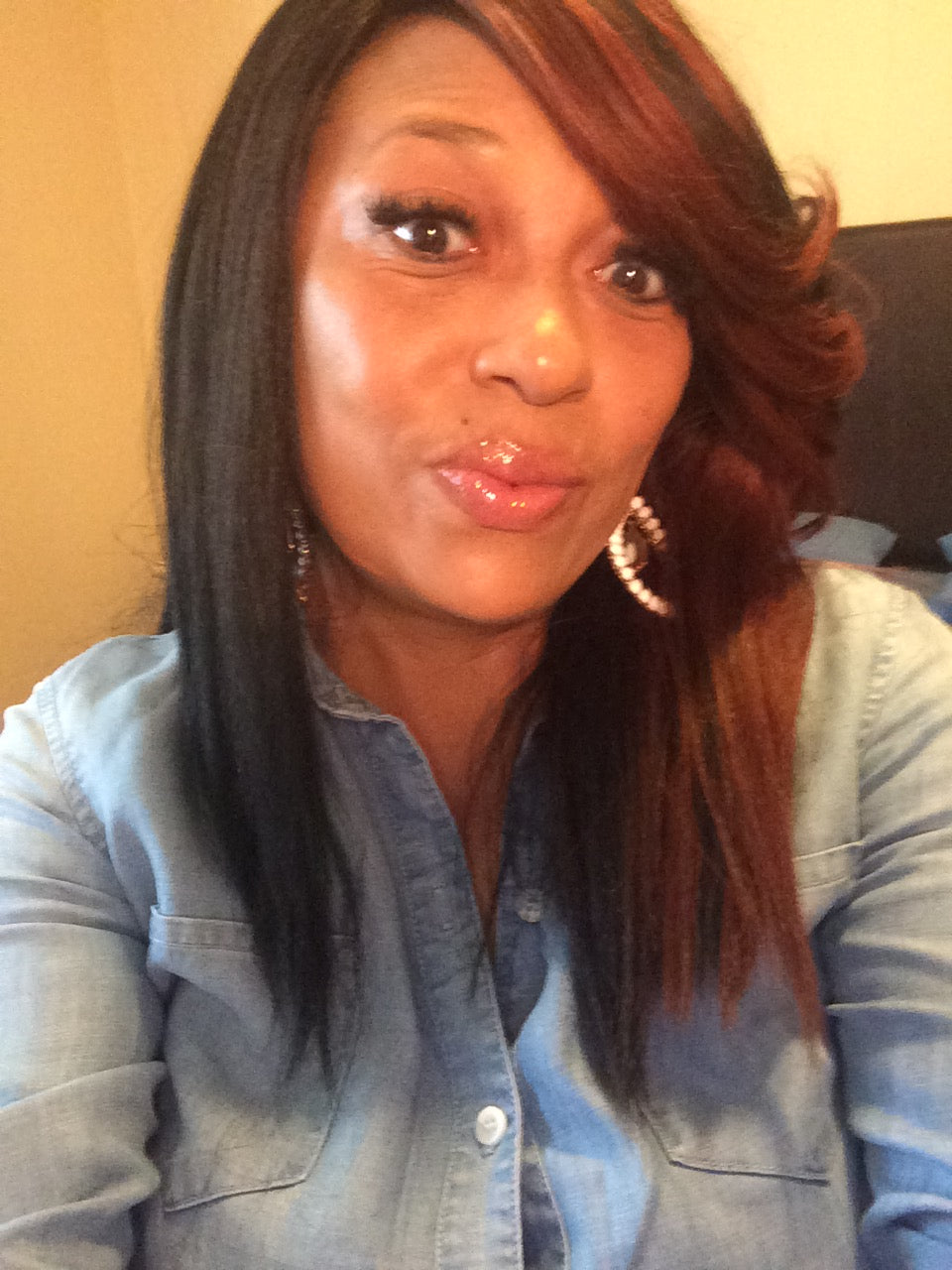 Atia Nequati
I love the Amyla Serum I'm buying some for my sister's birthday!! 🎁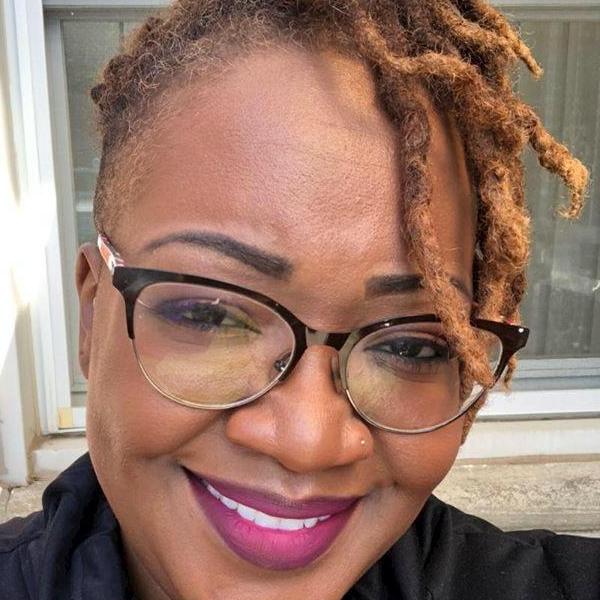 Wendy Simons
Finally get my baby hair back!! Love the packaging too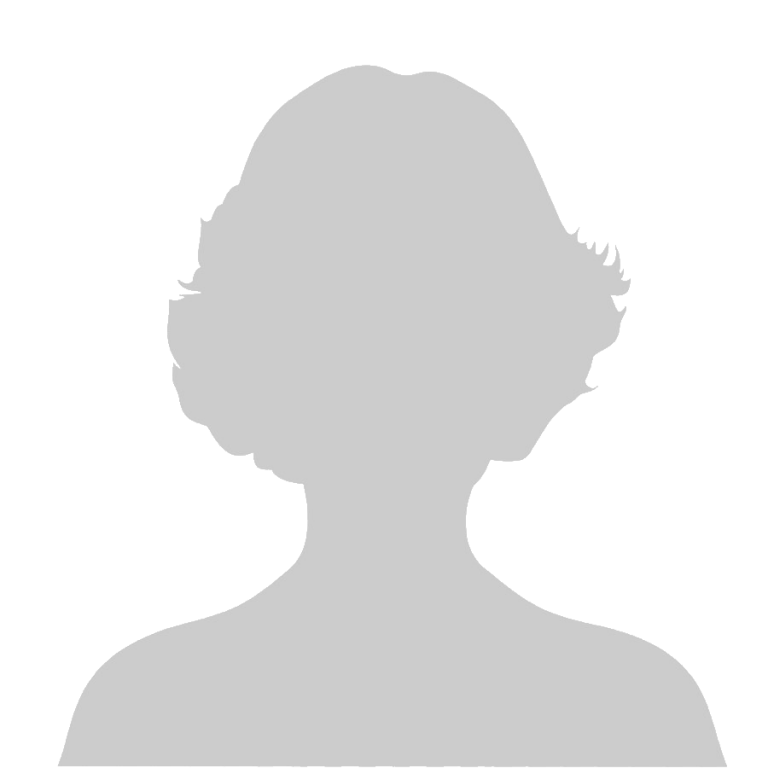 Lucie Schweuly
I tried to order 4 products last night but the site had a problem when putting my card, did you also see this and why? But I was able to order now and made my purchase ☺️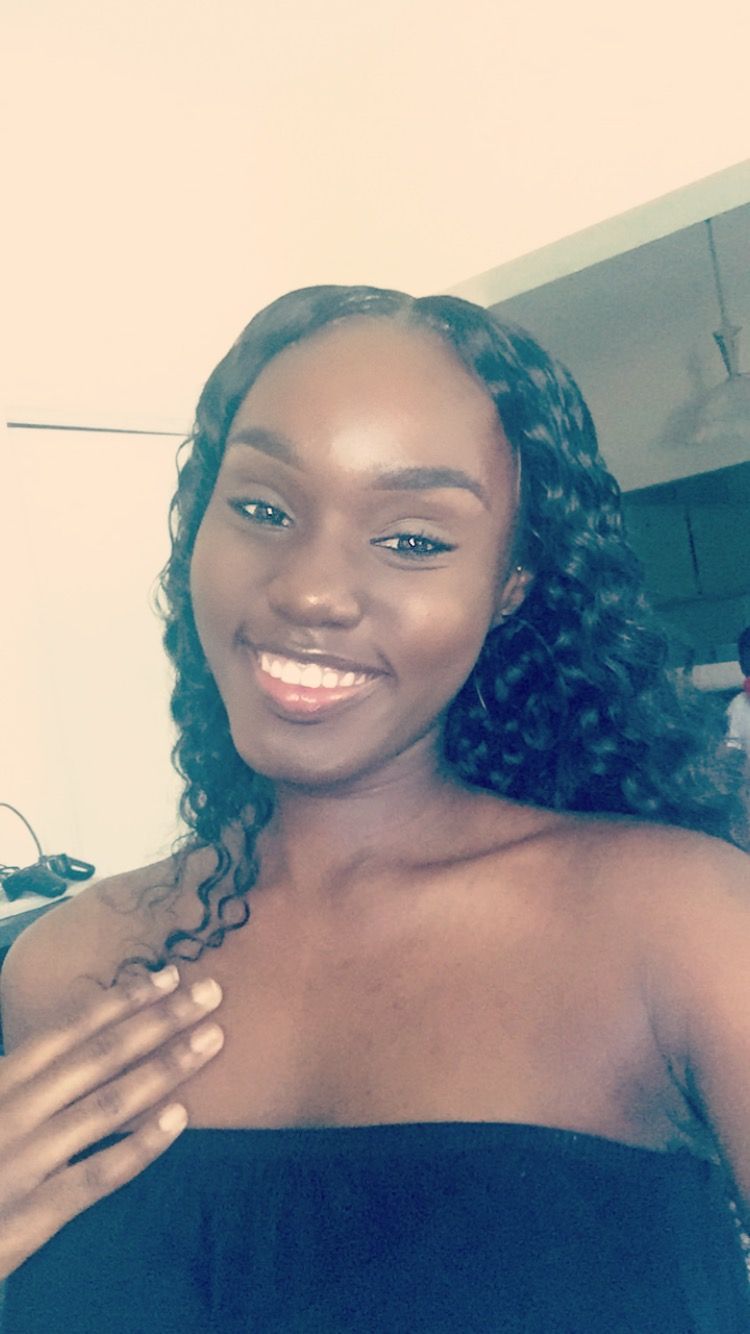 Lyce Kinger
I have been using this serum since November 2021 and I can honestly say that my hair has grown so much . I've seen lots of progress from length wise to thickness!!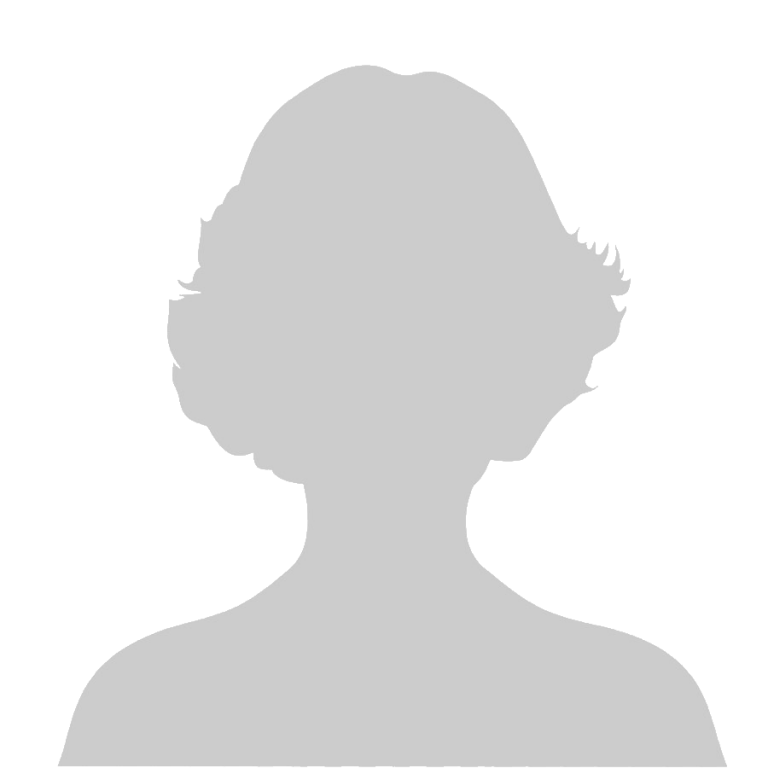 Christal Wellington
It doesn't leave your hair feeling to heavy and a little goes a long way. Highly recommended girls!!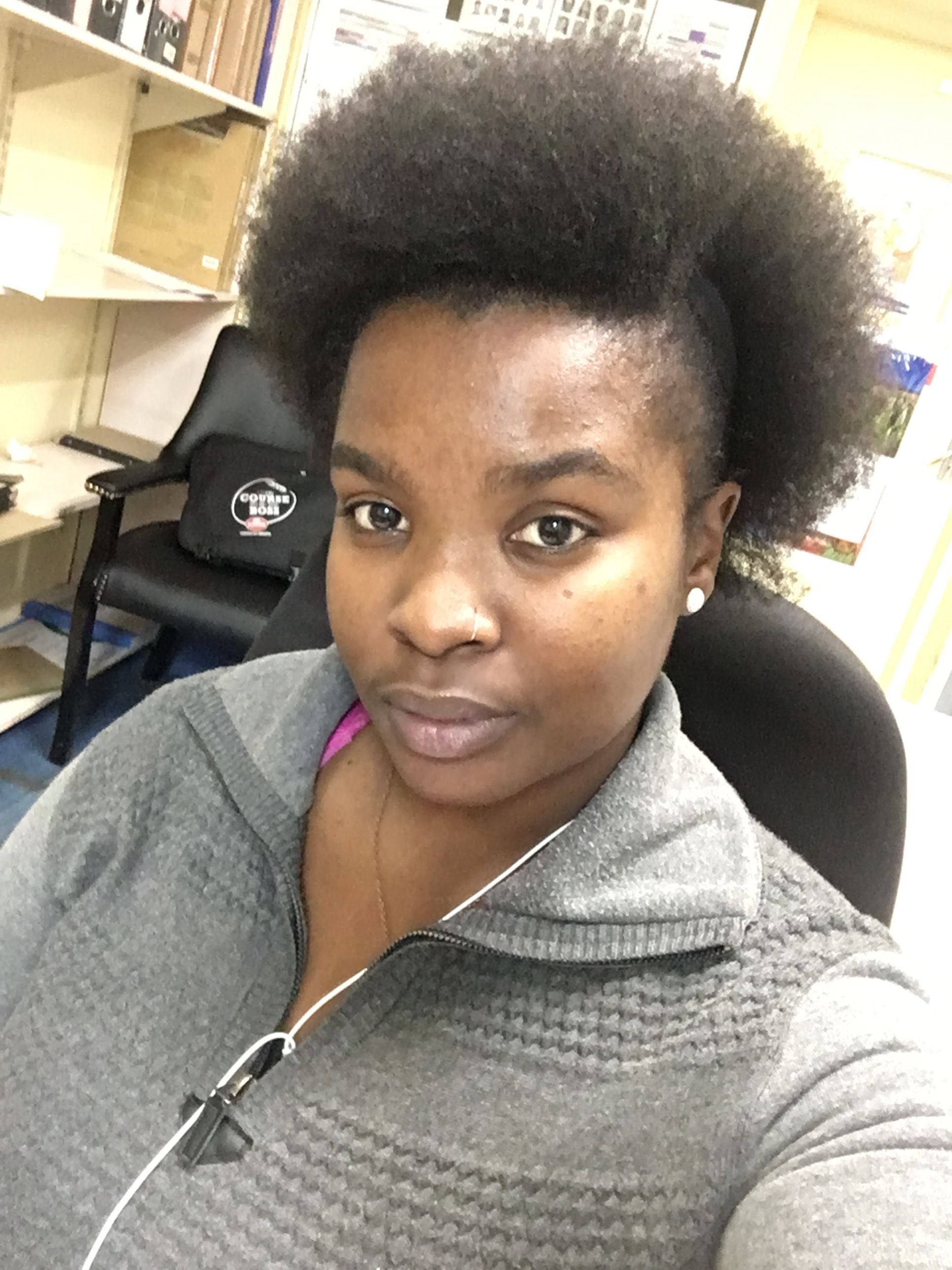 Angela Anestia
This serum first showed up in my timeline on Facebook and I ignored it. But then it started popping up everywhere. So I try it. It was the best decision of 2021 !!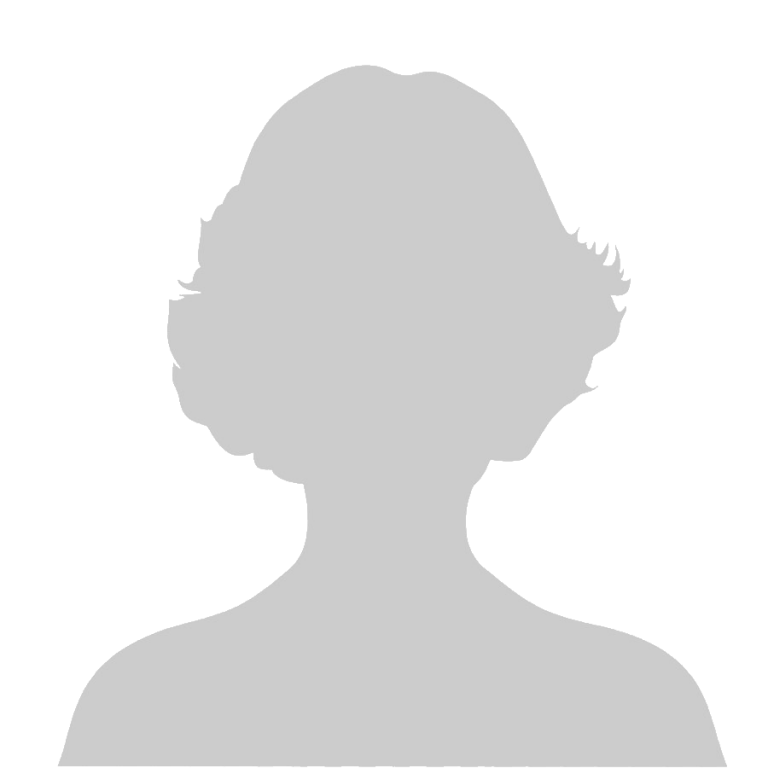 Yasmine Zwita
Maybe, like you, I was skeptical and thought it was a brand like any other. But I tried their products and I was amazed how good they are!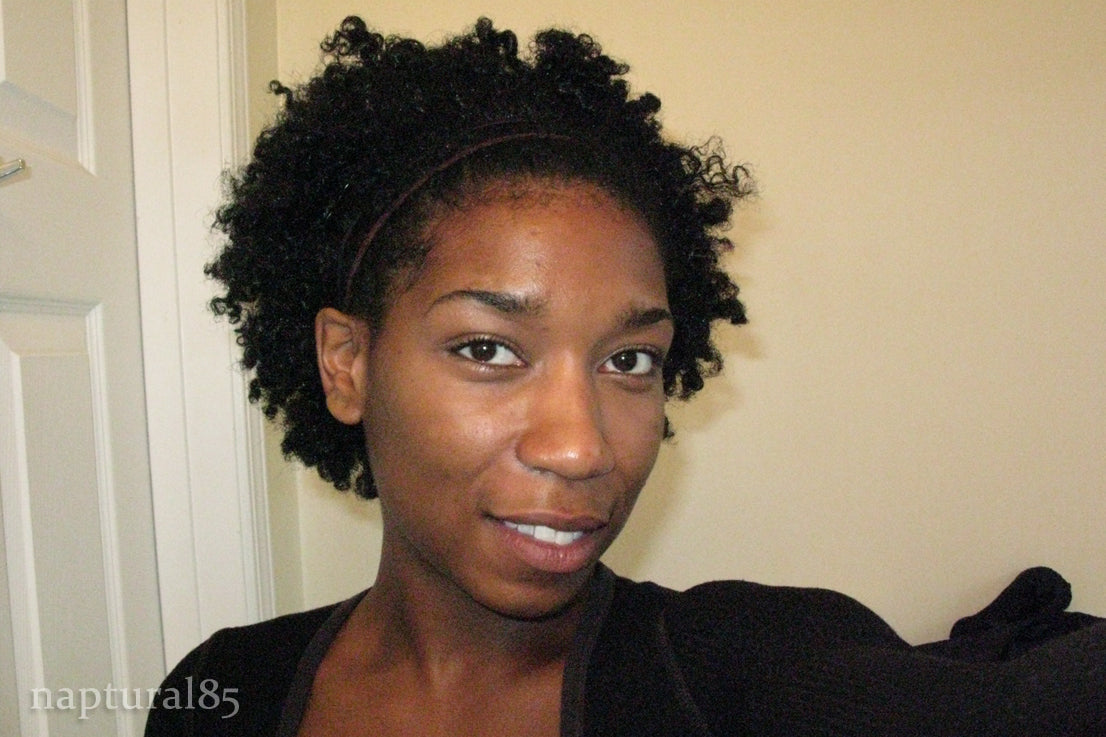 Felicia Maurice
This is so great!!! I have little hairs growing I'm happy for now thank you.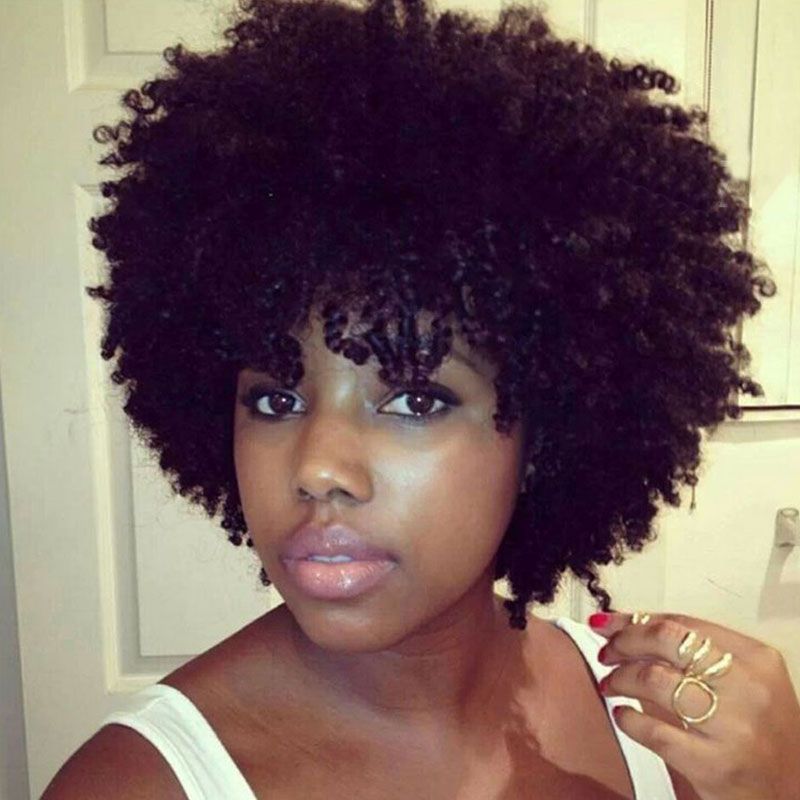 Sonya Sibbles
I noticed a difference it was just at shoulder length and now it's at the middle of my back between my shoulder blades. Thank you.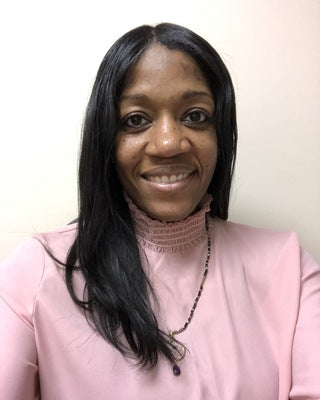 Treva Simons
I receive my 3 bottles today, I can't wait to test them!! Packaging is good but not amazing.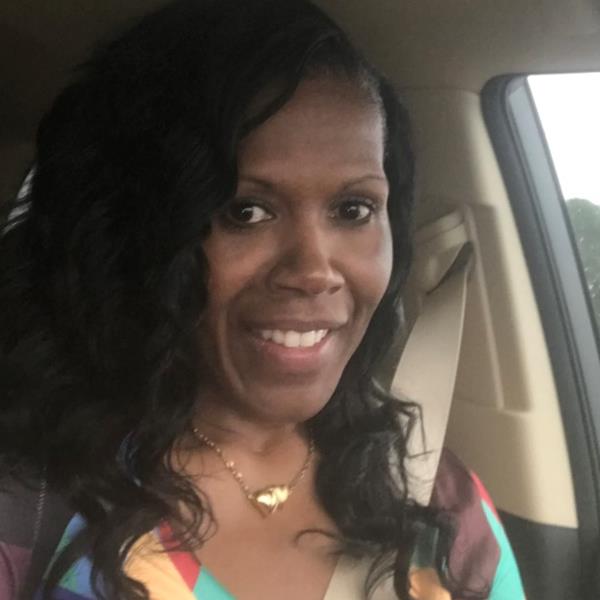 Giulia Tribiani
4 months ago, I did not know this brand but I tried and now I can't without it, it is my favorite hair brand !!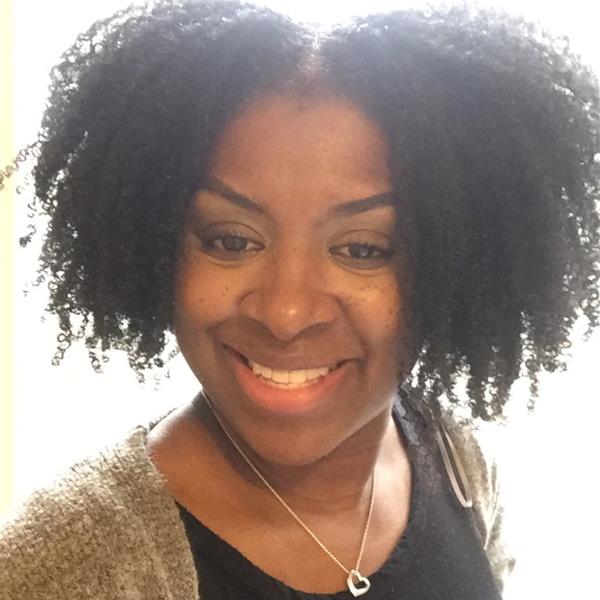 Ashley Borrom
My hair grew after 5 months of use. The product smells good and it keeps the hair silky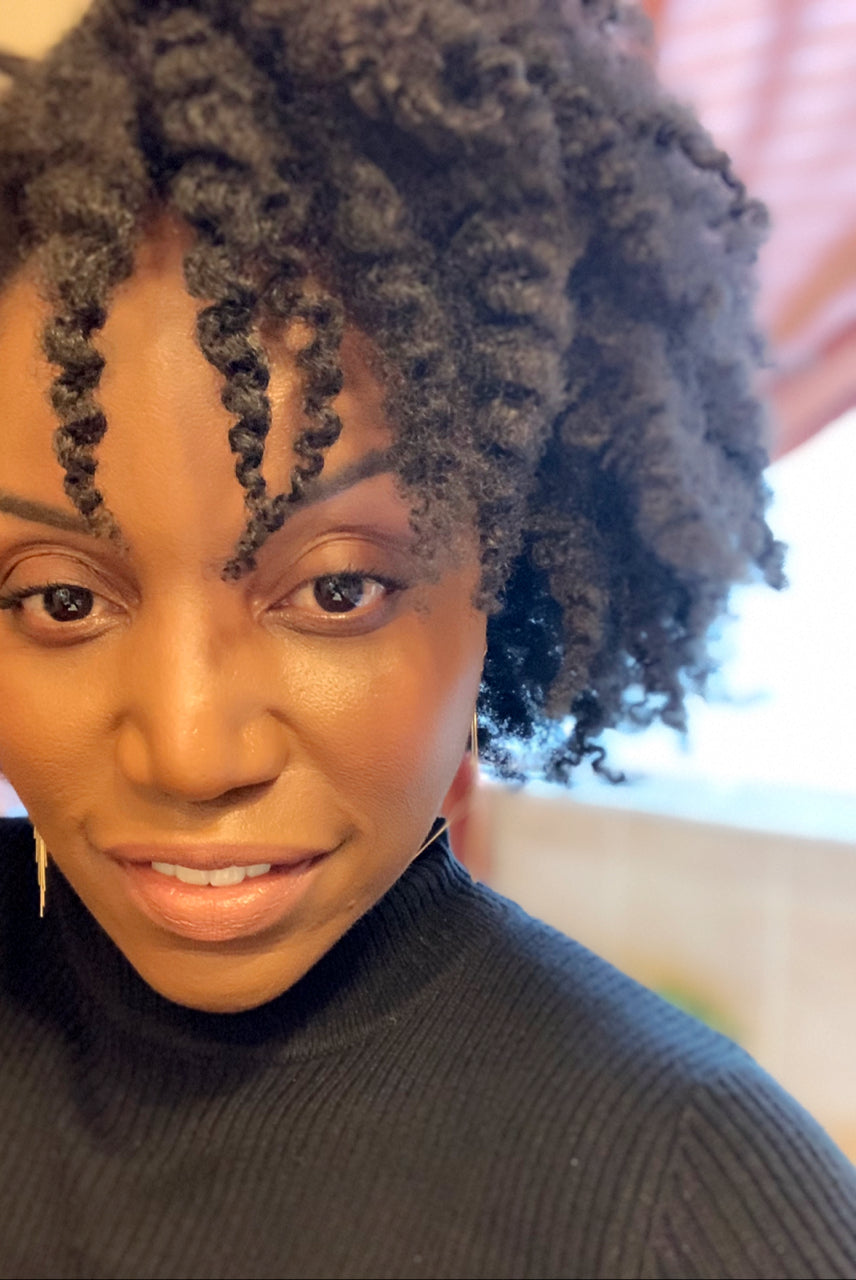 Christine Smith
Miracle product. That's it. My hair was thinning out and becoming brittle...Now it's thick and healthy.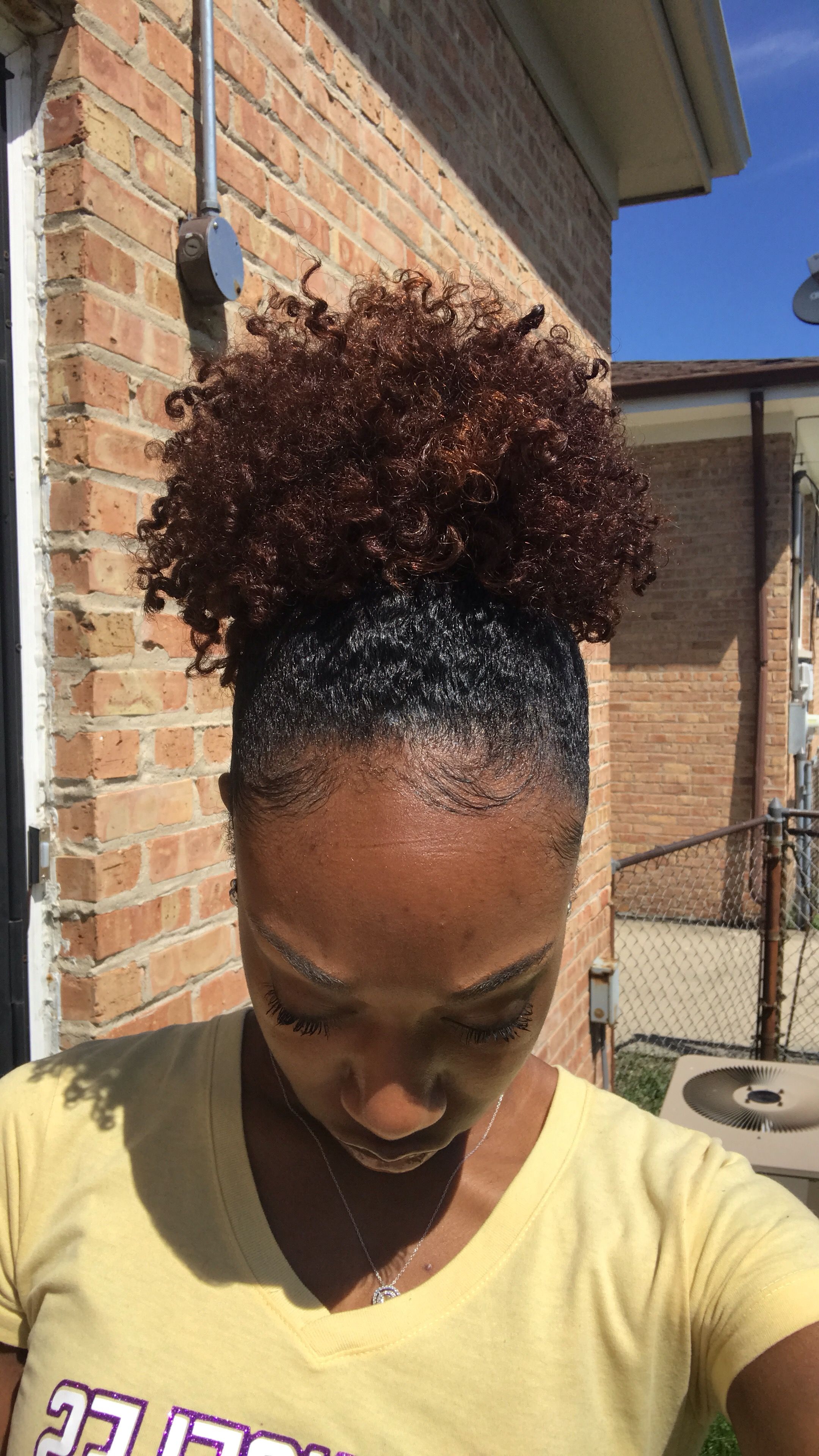 Lola Gecolio
Finally my edges are back!! I don't know how to thank you amyla team!!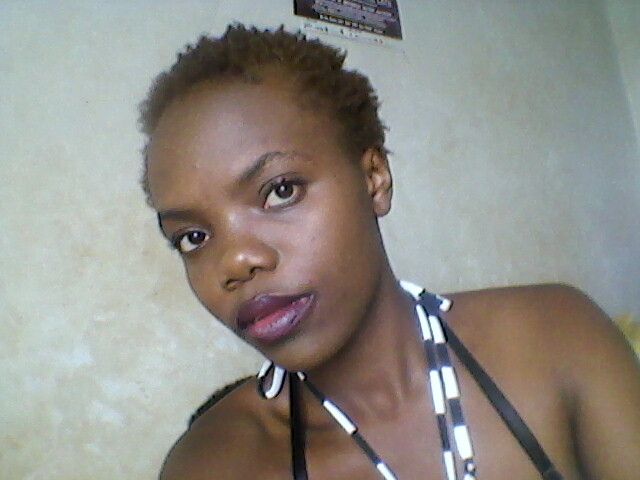 Maeve Simons
Smell good and the packaging is good. 😊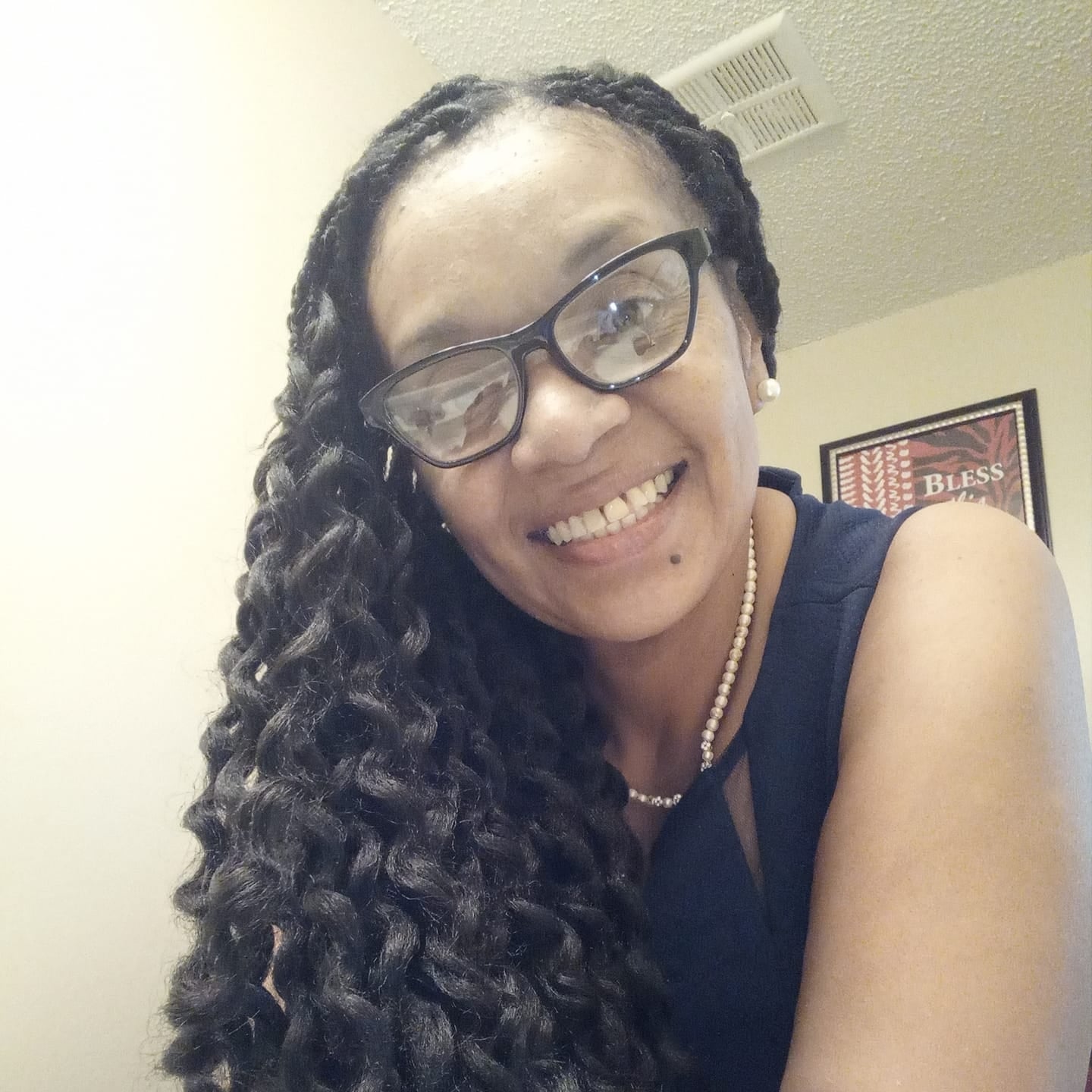 Latrina Tymisha
I love this oil, so much growth look!! 😚
Tested and approved by hair care influencers
Discover the opinion of Michelle, famous hair care specialist, talking about our serum.
Order our special natural serum for Natural hair today and take advantage of:
3 bottles of our natural serum
Free shipping on all order over $75
Satisfied or refunded guarantee
Secure payment with Paypal or credit card
3 bottles of our natural serum
Free shipping on all order over $75
Satisfied or refunded guarantee
Secure payment with Paypal or credit card